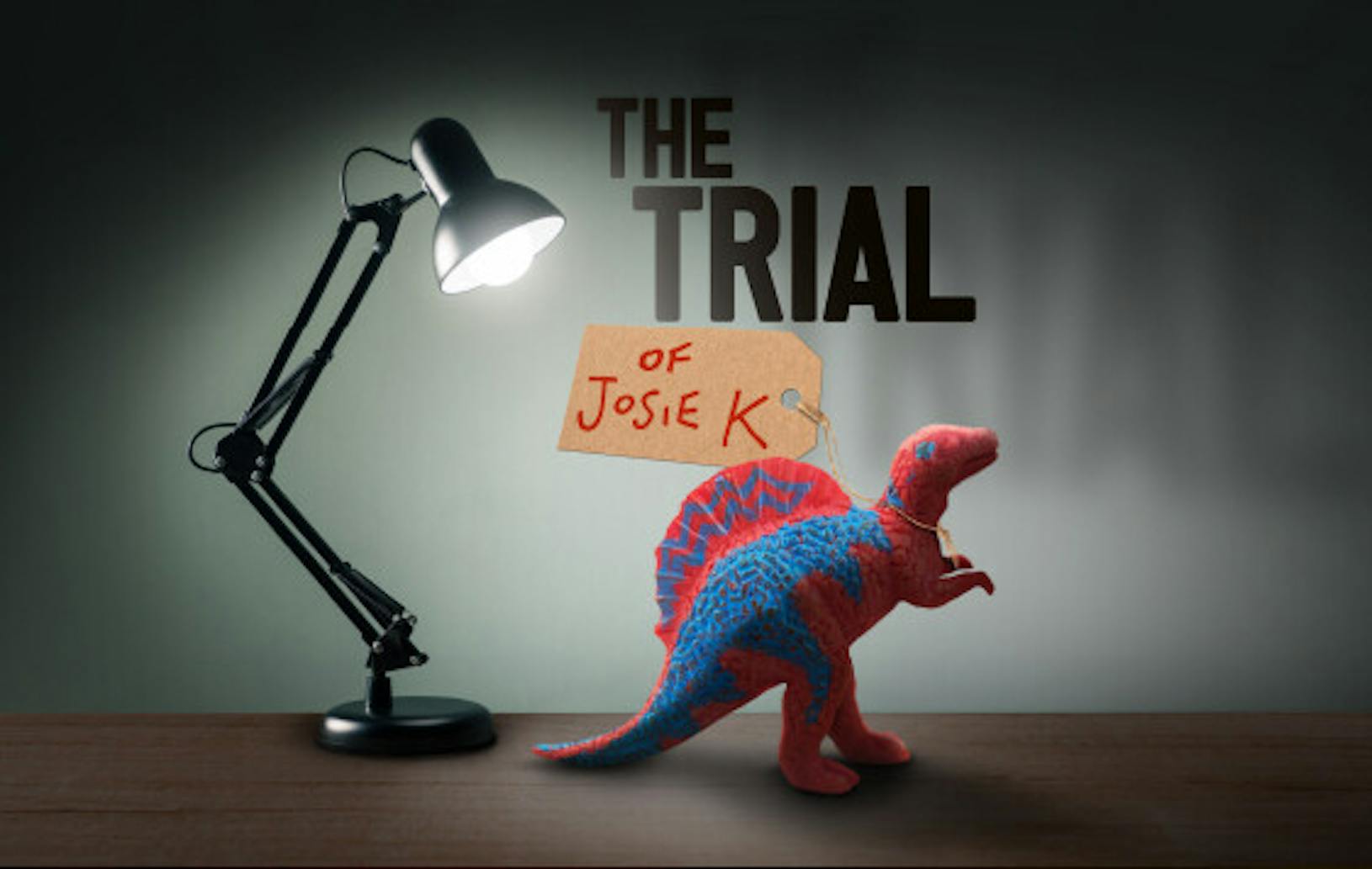 The Trial of Josie K
JOSIE DOESN'T KNOW WHAT'S GOING ON. Josie doesn't know what's going on. She goes to the meetings, she answers the questions, she's doing everything they ask, but still, nothing she does is right. Sometimes adults just don't make any sense. Who is the man in the suit anyway, and why on earth does he want her to throw a custard pie at him? Join Josie K as she finds herself caught up in an absurd situation, and needs her best mate Becca and all her courage to find her way out. Inspired by Kafka's The Trial, this is a story of defiance, the power of friendship and finding hope, even in a world where no one has explained the rules.
Creative Team
Leigh Toney

Director

Katie Hims

Writer

Rose Revitt

Designer

Sundeep Saini

Movement Director

Elliot Griggs

Lighting Designer

Beth Duke

Composer & Sound Designer

Mark Senior

Production Photographer
Press & Audience Quotes
"benefits from Sundeep Saini's astute movement direction"

"Staging is fast-paced and inventive. Not just a complete success but a near-constant source of surprising delight. Kids' theatre at its absolute best"

"Wonderful physicality...Impressive and ambitious piece. A beautiful late sequence sees all three characters moving through the set"

"Dynamic Energy... Upbeat and Entertaining"

"A delicious dance of movement and energy"
About Sunny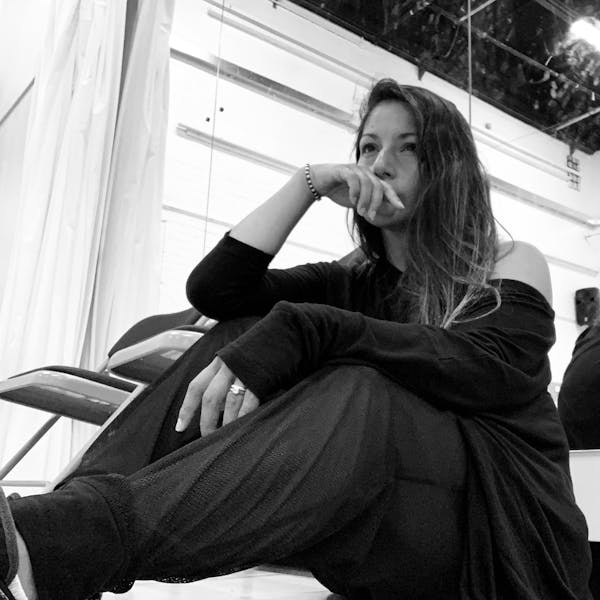 Sundeep Saini is a movement director and choreographer passionate about driving narrative through physicality. She has worked with; children from 3 years old up to adults, community ensembles and professional companies, actor-musicians, classical actors and musical theatre performers, people with and without disabilities and strives to push them all to reach their full potential in both technique and performance.
She is a creative with a keen focus on embedding a movement vocabulary into a piece and strives to build character, narrative, musicality and production style whilst pushing the boundaries of choreography and movement.