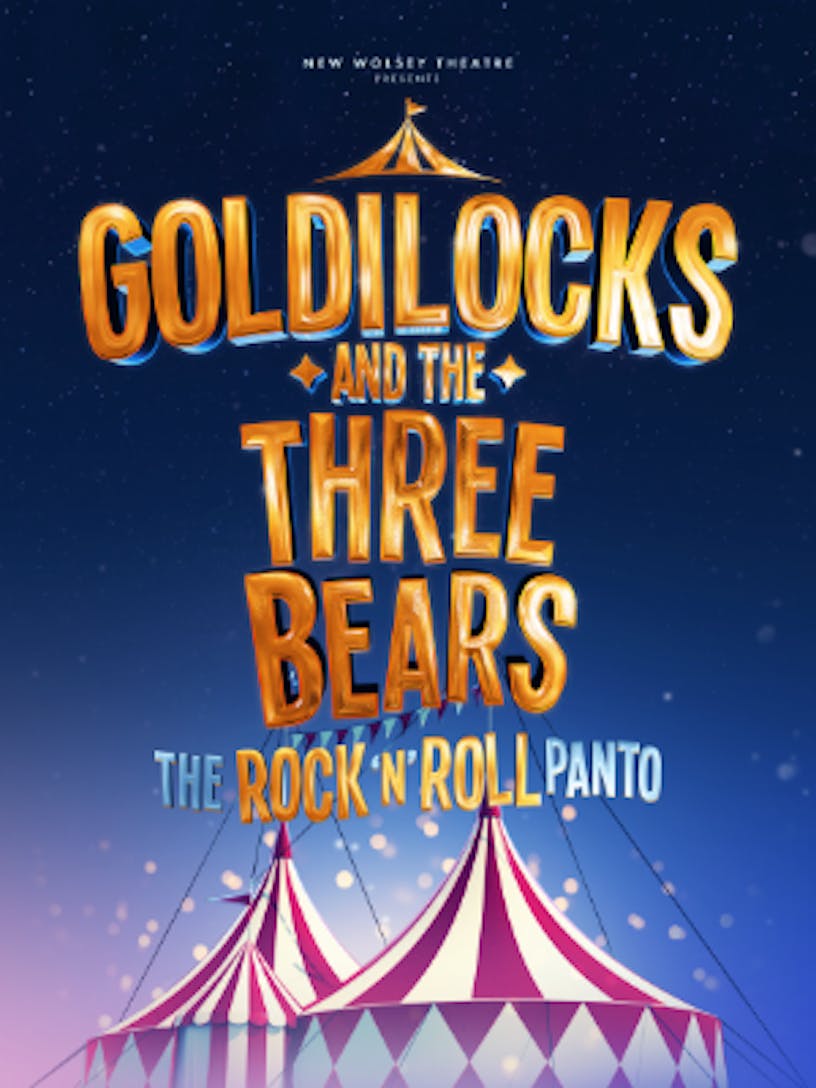 Goldilocks and the Three Bears
Dame Belinda Bigtop's circus troupe has fallen on hard times. But her ringmaster, Tommy Topper, Bobo the Clown and Ali the Aerialist have stuck by her and she is determined that the show must go. Down the road rival circus owner, Wilberforce T. Whippum, and his two sidekicks Flog'em and Fleece'em, are coining it in with their animal acts – Dexter the dancing dromedary and Goldilocks and The Three Bears. Whippum plans to buy up Belinda's operation and pull the pegs on her beautiful travelling tent forever. But soon the girl and the bears hatch a plan to free Dexter, escape from Whippum and give Belinda's old carnival just the boost it needs. Will Goldilocks find true love with Tommy Topper? Can Bobo the clown find a partner for his double act? Will the bears get their porridge and will Belinda get her oats?
Creative Team
Pete Rowe

Writer & Director

Ben Goddard

Musical Director

Sundeep Saini

Choreographer

Richard G Jones

Lighting Designer

James Cook

Sound Designer

Cleo Petit

Set & Costume Designer
Press
"Enough energy on stage to power up the National Grid"

"Two hours of chaos and panto magic"

"Really something special"
About Sunny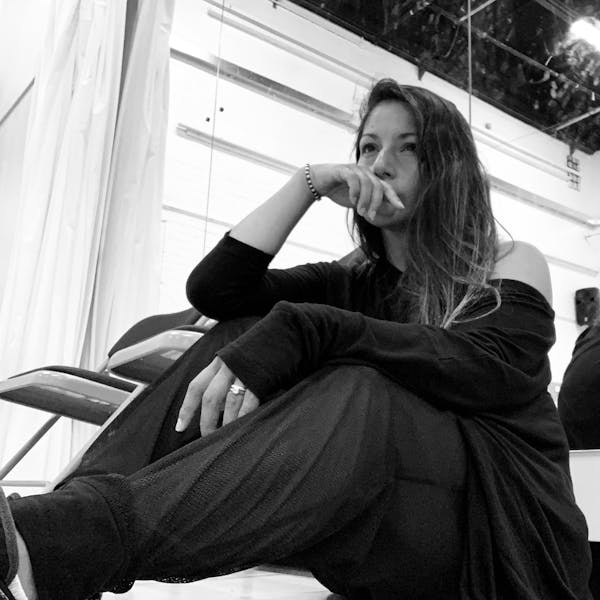 Sundeep Saini is a movement director and choreographer passionate about driving narrative through physicality. She has worked with; children from 3 years old up to adults, community ensembles and professional companies, actor-musicians, classical actors and musical theatre performers, people with and without disabilities and strives to push them all to reach their full potential in both technique and performance.
She is a creative with a keen focus on embedding a movement vocabulary into a piece and strives to build character, narrative, musicality and production style whilst pushing the boundaries of choreography and movement.