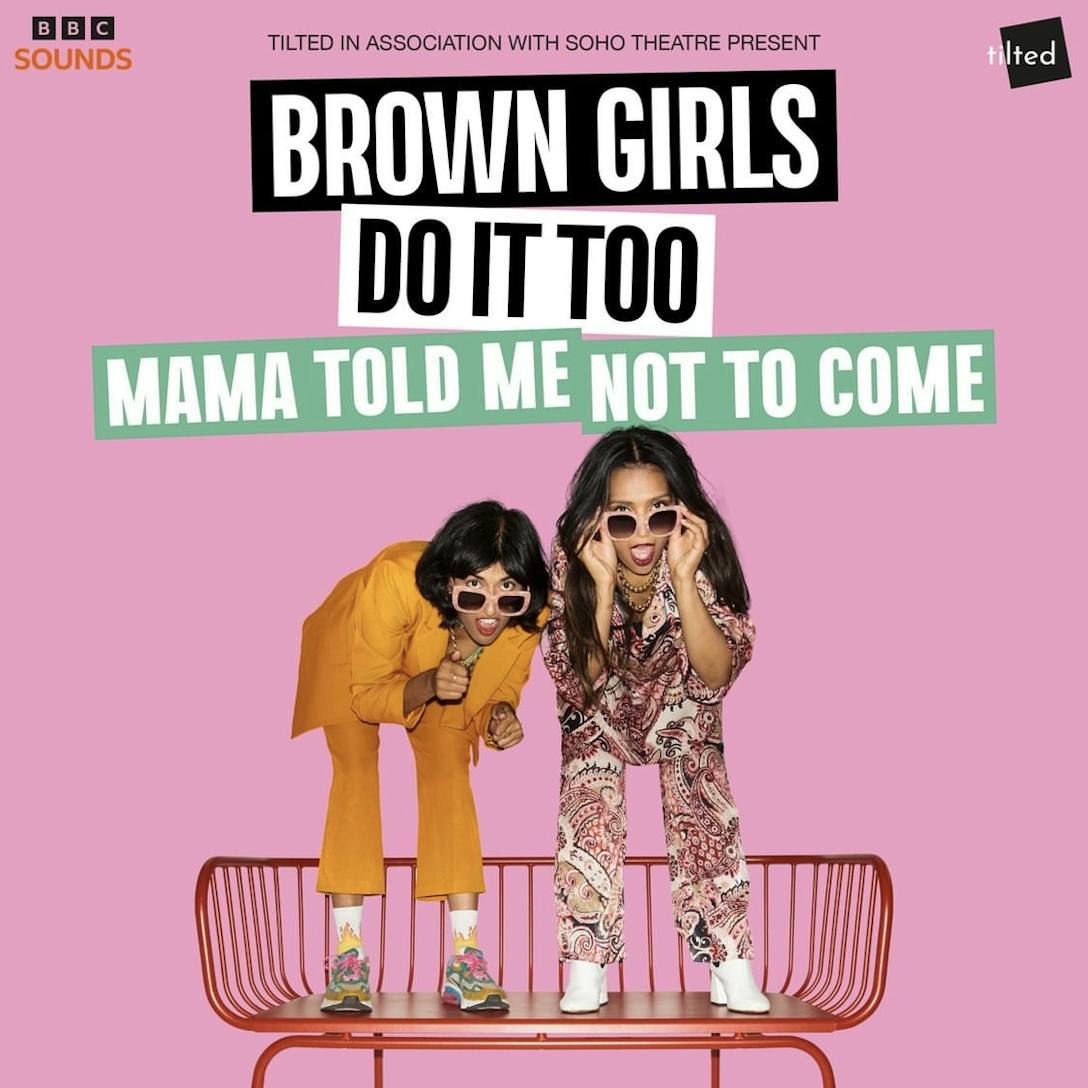 Brown Girls Do It To
A celebration of brown British women, genital warts and all.
Fierce, funny, and wonderfully frank, Poppy and Rubina have sex and they aren't ashamed to talk about it. Their critically acclaimed podcast Brown Girls Do It Too ('Best Podcast of the Year' British Podcast Awards 2020, Asian Media 2021), explores messy realities, fantasies, sexpectations and navigating life and relationships as British Asian women. 
Two seasons in, they have both amassed fans who love their honesty and openness (love a period sex sesh…anyone else?) and faced enormous backlash online for breaking the silence on sex in Asian communities.
Bringing their characteristic candour, quick wit and infectious personalities to the stage, Poppy and Rubina reflect on the seminal moments from their lives from first orgasms and loves, to racism and family politics. Expect songs, sketches, and some very graphic content!
Creative Team
Poppy Jay

Writer & Performer

Rubina Pabani

Writer & Performer

Sam Hodges

Co-Director

Aneesha Srinivasan

Co-Director

Rosanna Vize

Set & Costume Designer

Sundeep Saini

Movement Director

Bethany Gupwell

Lighting Designer

Jasmin Kent Rodgman

Sound Designer

Shivani Thussu

Additional Writing

Pia Furtado

Dramaturg
About Sunny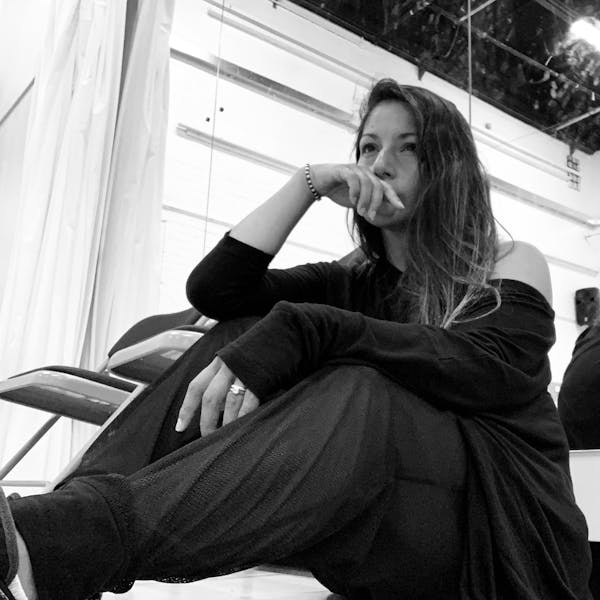 Sundeep Saini is a movement director and choreographer passionate about driving narrative through physicality. She has worked with; children from 3 years old up to adults, community ensembles and professional companies, actor-musicians, classical actors and musical theatre performers, people with and without disabilities and strives to push them all to reach their full potential in both technique and performance.
She is a creative with a keen focus on embedding a movement vocabulary into a piece and strives to build character, narrative, musicality and production style whilst pushing the boundaries of choreography and movement.