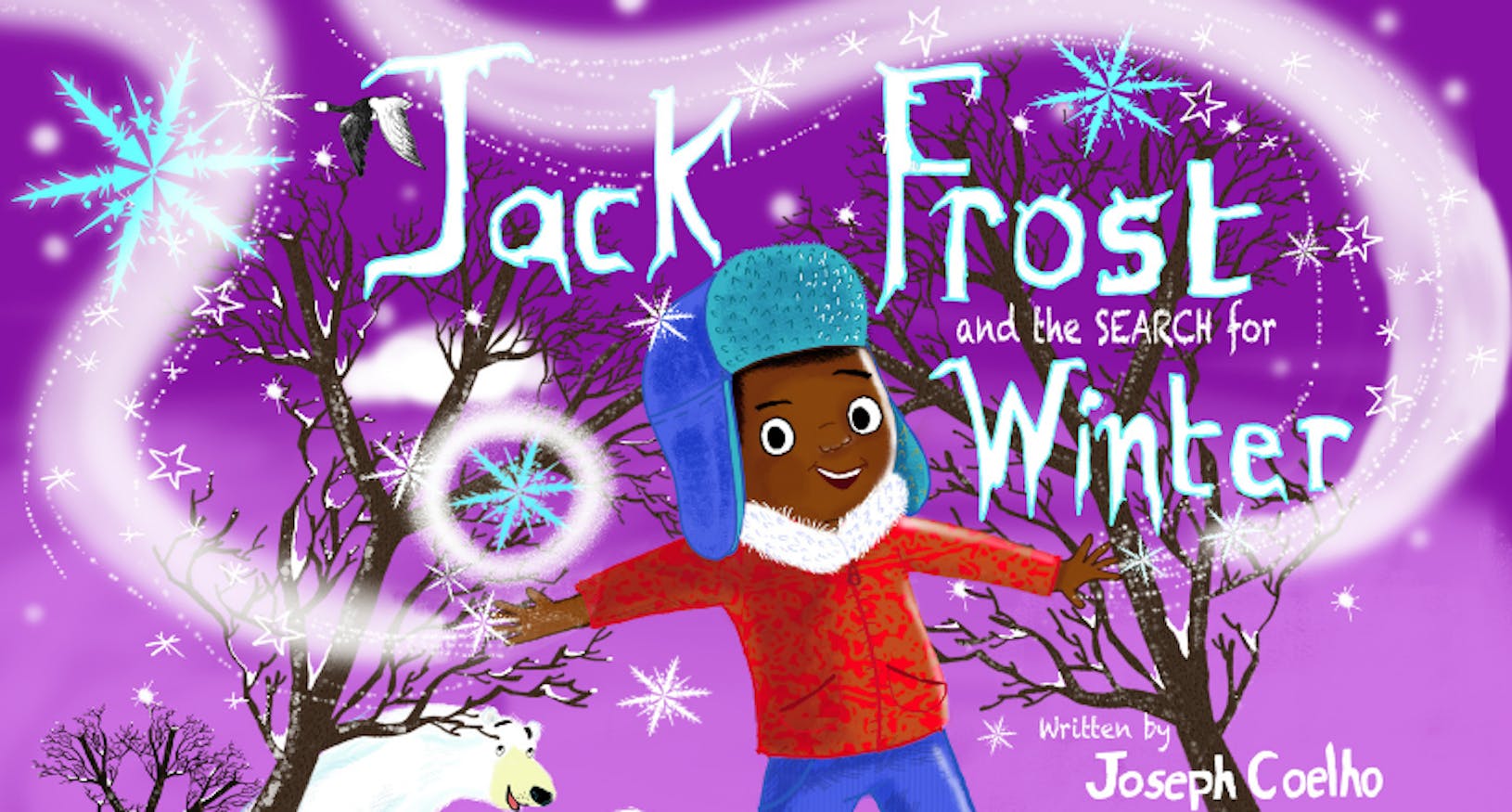 Jack Frost and the Search for Winter
When temperatures drop and cold snaps come, that means only one thing: Jack Frost is here! Jack Frost is a mischievous young boy with a frozen touch. His magic transforms the landscape and brings the colours of autumn and the chill of cold winter. He freezes the orange and red leaves, and covers the trees and ground with a glistening blanket of ice and snow. But this year when winter comes around the snow begins to melt and along with it Jack's extraordinary magic fades. With his powers lost he becomes just an ordinary boy. In this wintery tale, Jack and his new found friend, search for winter and attempt to restore Jack's special gift. Circling the globe they meet characters who share their own special shimmering seasonal winter magic, but will Jack's magic return?
Creative Team
Joseph Coelho

Writer

Eleanor Manners

Director

Sundeep Saini

Movement Director

Warda Abbasi

Assistant Designer

Tayo Akinbode

Composer
Press
"True magic created on stage"

"Magical visual touches... gymnastic tumbling, frosty festoons of fairylights, and sweetly simple songs will charm children"
About Sunny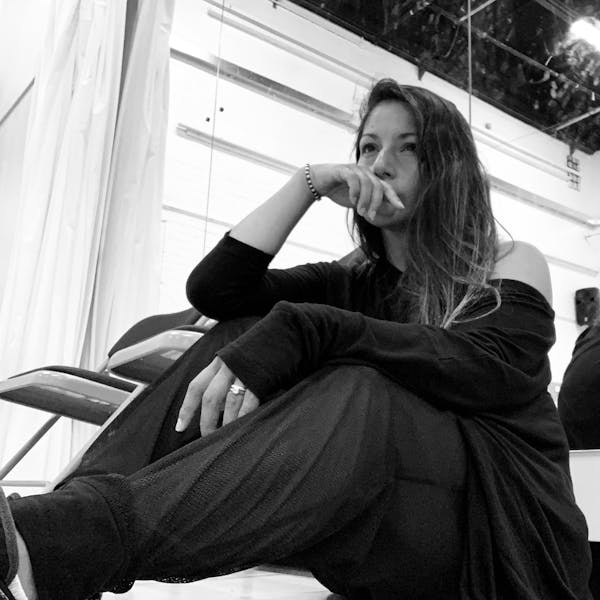 Sundeep Saini is a movement director and choreographer passionate about driving narrative through physicality. She has worked with; children from 3 years old up to adults, community ensembles and professional companies, actor-musicians, classical actors and musical theatre performers, people with and without disabilities and strives to push them all to reach their full potential in both technique and performance.
She is a creative with a keen focus on embedding a movement vocabulary into a piece and strives to build character, narrative, musicality and production style whilst pushing the boundaries of choreography and movement.