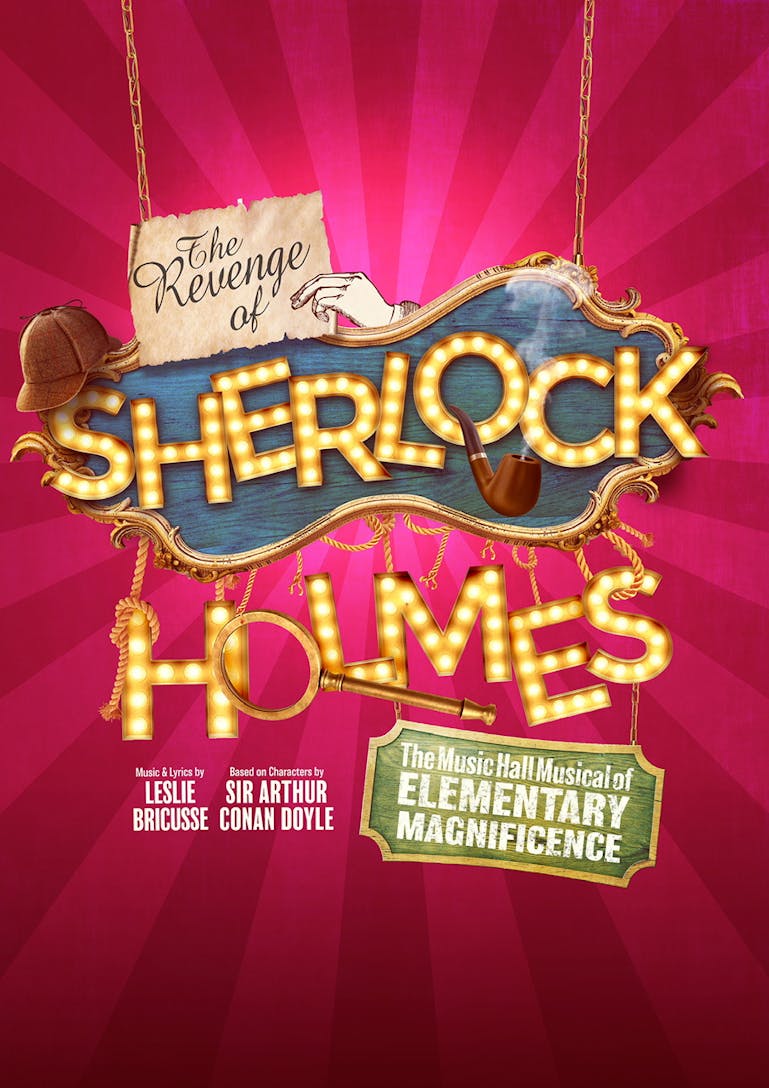 The Revenge of Sherlock Holmes
A music hall musical of elementary magnificence
The Revenge of Sherlock Holmes! takes you on a rollercoaster ride filled with magic, mayhem & Moriarty; as Sherlock and his sidekick Dr Watson attempt to uncover the truth behind several seemingly unconnected incidents, coinciding with the strange emergence of a dark presence that is savagely intent upon revenge, no matter the cost...audiences will be immediately transported into a world of Victorian Music Hall, as Sherlock Holmes, the ultimate solver of problems, finds himself at the centre of a new conundrum. Led by a gifted troupe of 14 actor musicians, this is a uniquely immersive production.
Creative Team
Leslie Bricusse

Writer

Pip Minnithorpe

Director

Stewart Charlesworth

Designer

Dan de Cruz

Orchestration & Musical Supervisor

Sundeep Saini

Movement Director & Choreographer

Zoe Spurr

Lighting Design

Pearson Casting

Casting Agents
About Sunny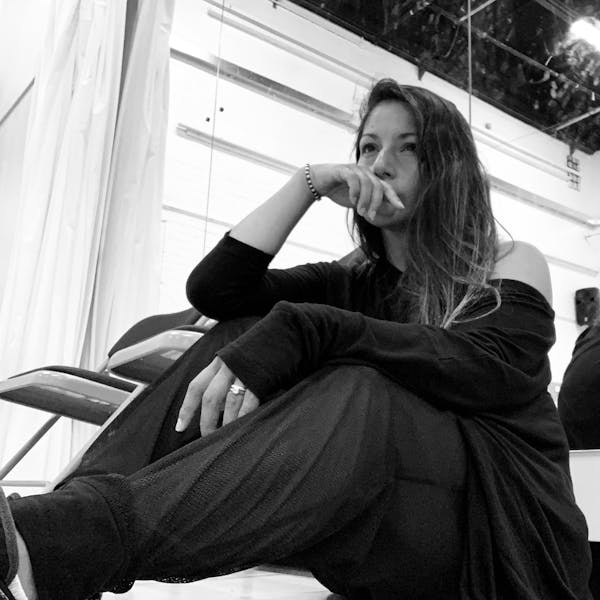 Sundeep Saini is a movement director and choreographer passionate about driving narrative through physicality. She has worked with; children from 3 years old up to adults, community ensembles and professional companies, actor-musicians, classical actors and musical theatre performers, people with and without disabilities and strives to push them all to reach their full potential in both technique and performance.
She is a creative with a keen focus on embedding a movement vocabulary into a piece and strives to build character, narrative, musicality and production style whilst pushing the boundaries of choreography and movement.