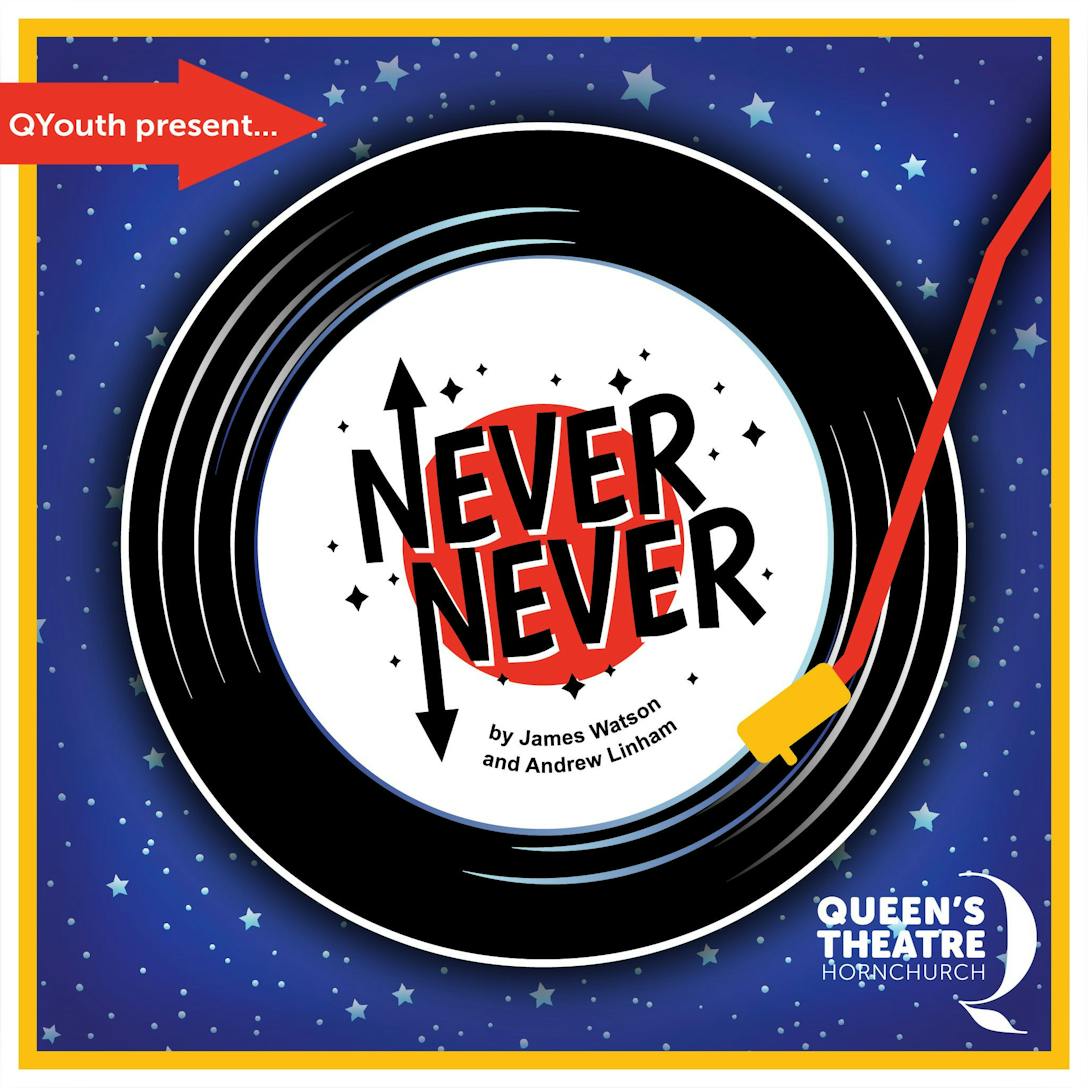 Never Never
An Awfully Big Musical Adventure...
Never Never puts a twist on a well-loved tale. This brand new journey to Neverland promises all the fun of the fair, where life is one big adventure, and you never never want to grow up. But time is ticking for our radio pirates as an all new generation battle for the beaches of Neverland in this summer's awfully big musical adventure.  Powered by the summer of 1964, this groovy new musical, inspired by J.M. Barrie's novel Peter Pan and Wendy, celebrates a heart-warming story of fun, friendship, and youth culture through a 60's mash up of rock 'n' roll, soul and pop.
Creative Team
James Watson

Book & Lyrics

Andrew Linham

Music & Lyrics

Sundeep Saini

Movement Direction & Choreography

Jules Tipton

Youth Theatre Director

Francesca Bailey

Youth Theatre Director

Shanise Garner

Youth Theatre Director

Tom Mangan

Youth Theatre Director

Amy Mellows

Youth Theatre Director
About Sunny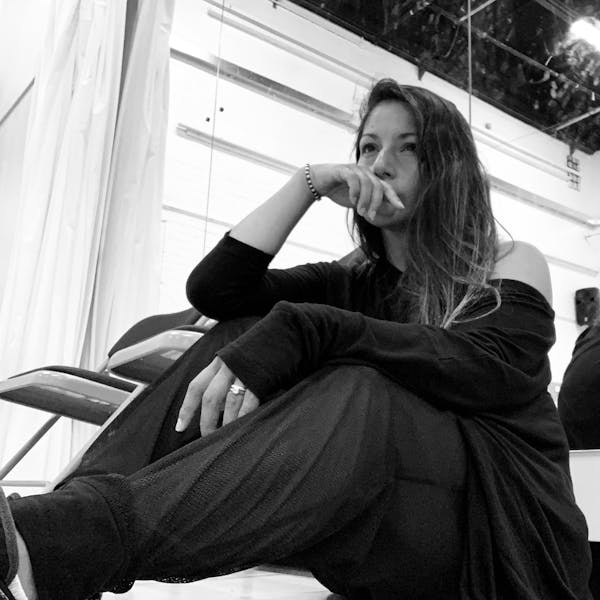 Sundeep Saini is a movement director and choreographer passionate about driving narrative through physicality. She has worked with; children from 3 years old up to adults, community ensembles and professional companies, actor-musicians, classical actors and musical theatre performers, people with and without disabilities and strives to push them all to reach their full potential in both technique and performance.
She is a creative with a keen focus on embedding a movement vocabulary into a piece and strives to build character, narrative, musicality and production style whilst pushing the boundaries of choreography and movement.