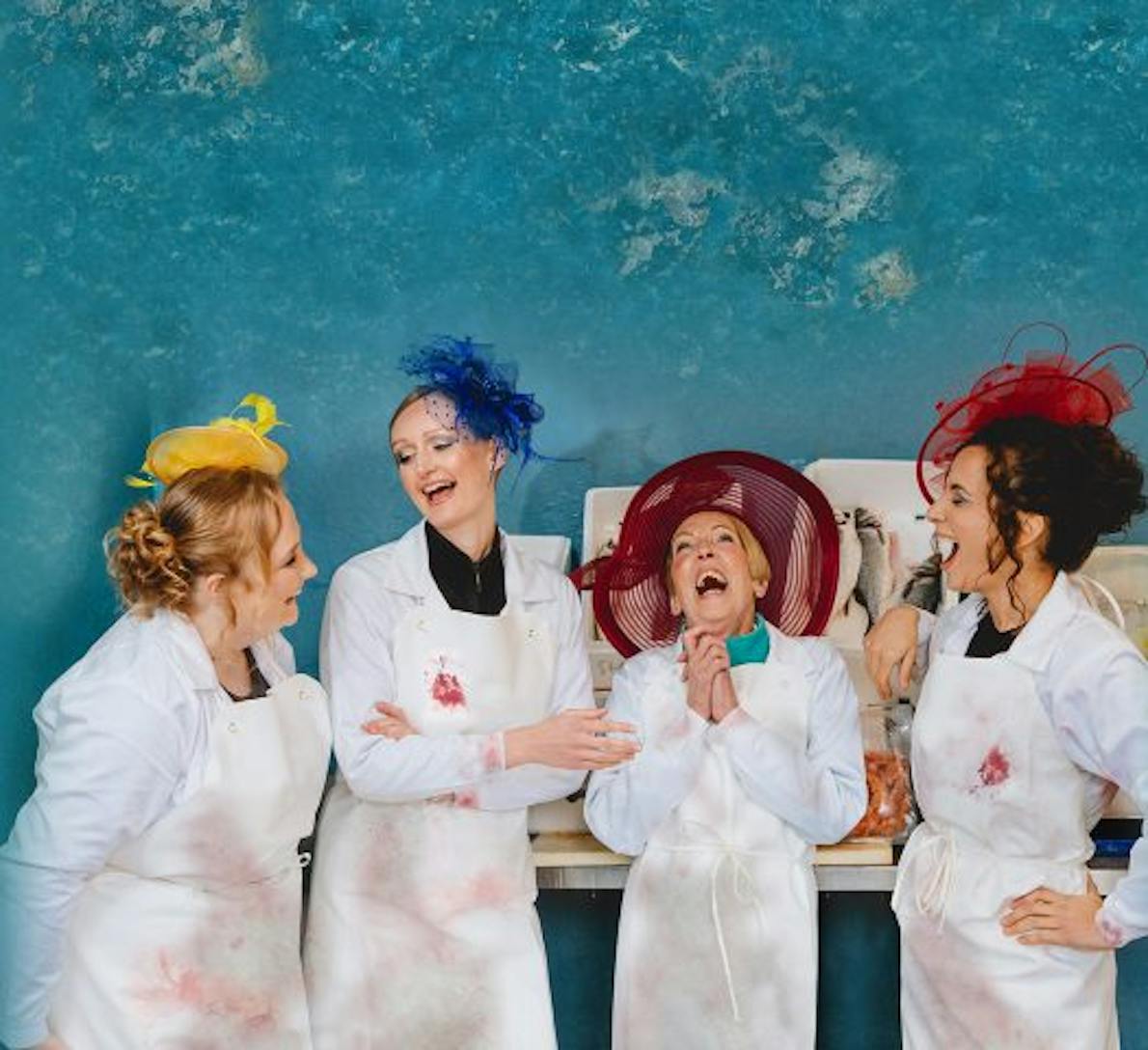 Ladies Day
Four women bet on friendship in this winning comedy that swaps the fish factory for front row at the races.…
Pearl, Jan, Shelley and Linda spend their days filleting fish and talking about life, love and last night's tea in the factory where they work. With the world weighing heavy on their shoulders, the foursome are due a day off, not least to celebrate Pearl's retirement.
When Royal Ascot relocates to York, the ladies seize the chance to swap their overalls for fancy hats and head off for a day of fizz, flirting and fun. But with high aspirations and fraying tempers, as the racing begins and they place their bets, will they win big, or will their luck fall at the final hurdle?
This life-affirming comedy from the writer of Kiss Me Quickstep and The Thrill of Love is a hilarious and heart-warming story of female friendship that's sure to be a winning ticket!
Creative Team
Amanda Whittington

Writer

Marieke Audsley

Director

Jessica Curtis

Set & Costume Designer

Sundeep Saini

Movement Director

Jess Addinall

Lighting Designer

Damian Coldwell

Sound Designer

Kate Wilcock

Stage Management
Press & Quotes
"Musical interludes foot tappingly choreographed by movement director Sundeep Saini... a slo-mo, dream-like sequence evocatively depicts the excitement of watching the final moments of a race."

"Delivered through sheer mastery... 5 stars!"

"The transformation of the stage from a fish packing plant to a racecourse, and of four overalled women into racegoers dressed up to the nines, is one of those remarkable tricks of theatre which make the experience so magical and takes place seamlessly thanks to the joyful choreography of Sundeep Saini."

"This version is the best of the lot"
About Sunny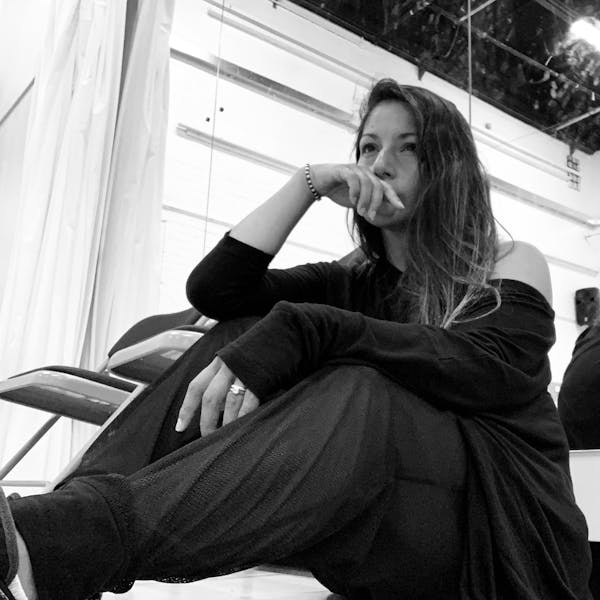 Sundeep Saini is a movement director and choreographer passionate about driving narrative through physicality. She has worked with; children from 3 years old up to adults, community ensembles and professional companies, actor-musicians, classical actors and musical theatre performers, people with and without disabilities and strives to push them all to reach their full potential in both technique and performance.
She is a creative with a keen focus on embedding a movement vocabulary into a piece and strives to build character, narrative, musicality and production style whilst pushing the boundaries of choreography and movement.