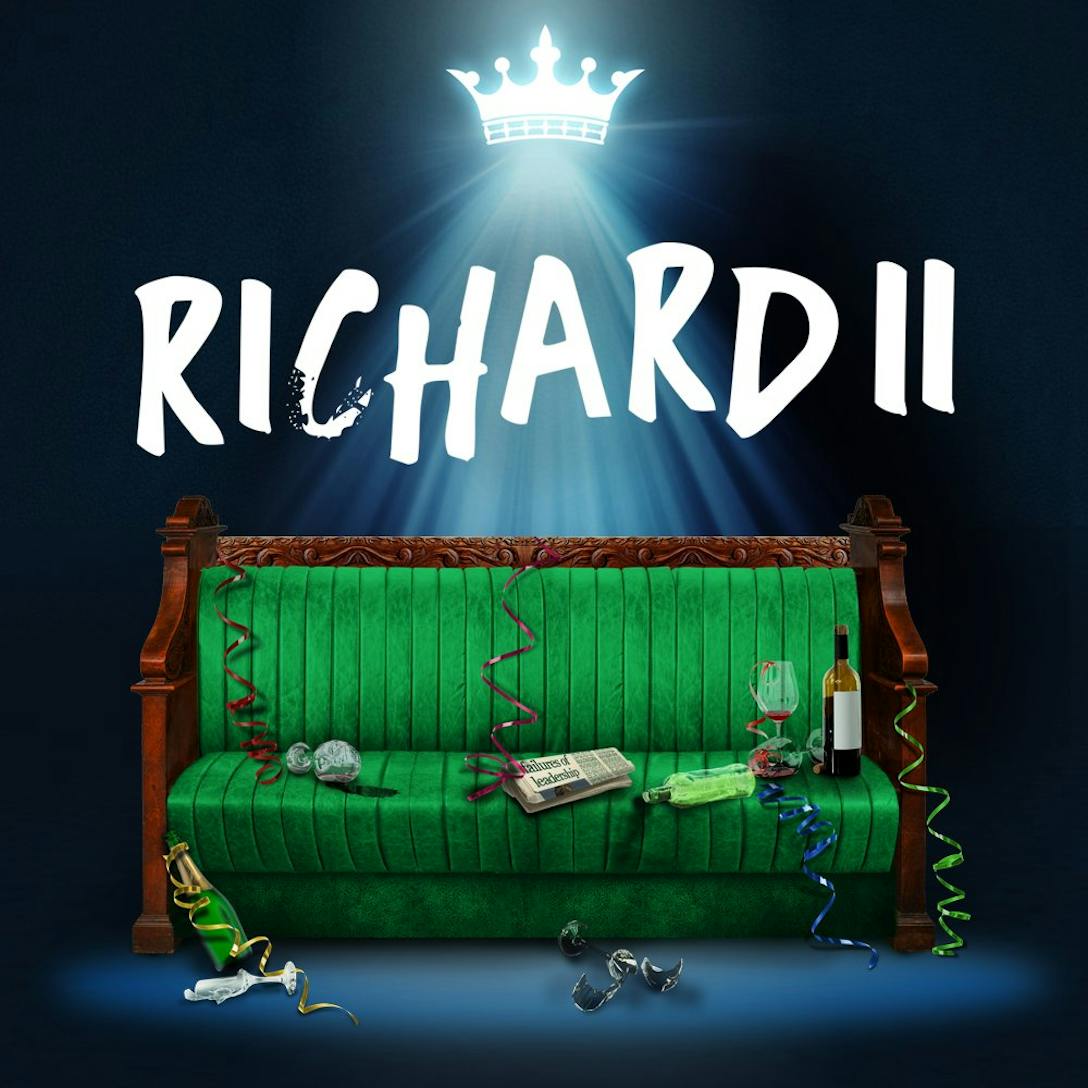 Richard II
A narcissistic ruler. An unelected leader. A country at breaking point.
Richard rules by Divine Right, answerable to no-one except God. Advised by sycophants and spin doctors, his entitled position grants him licence to ride roughshod over established laws.
Recently exiled by Richard, Henry Bolingbroke returns with a mandate to put things right; but as an unelected leader, Henry's family grievance quickly becomes a personal ambition for national salvation.
Shakespeare's Richard II is a blistering examination of what happens when leaders' self-inflated egos dictate a nation's future. Shocking in its modernity and unflinching in its portrayal of how those in power are out of touch with the people they serve, Richard II has never been more urgent.
Creative Team
Natasha Rickman

Director

Alex Beetschen

Musical Director

Sundeep Saini

Movement Director

Neil Irish

Set & Costume Design

Mark Dymock

Lighting Design

Sound Design

Matt Eaton

Vocal Coach

Sterre Maier

Fight Director

Philip D'Orleans
Press & Quotes
"A fantastic play has been given new life with this fabulous production"

"The company move and dance together as a group in a credible way suggesting that they really have been university or public school contemporaries. This is the deft work of choreographer Sundeep Saini who ensures they coalesce as a unit even if a dysfunctional one with constant feuding and betrayals. It's impressive and inventive at every level"

"Gripped from beginning to end"
About Sunny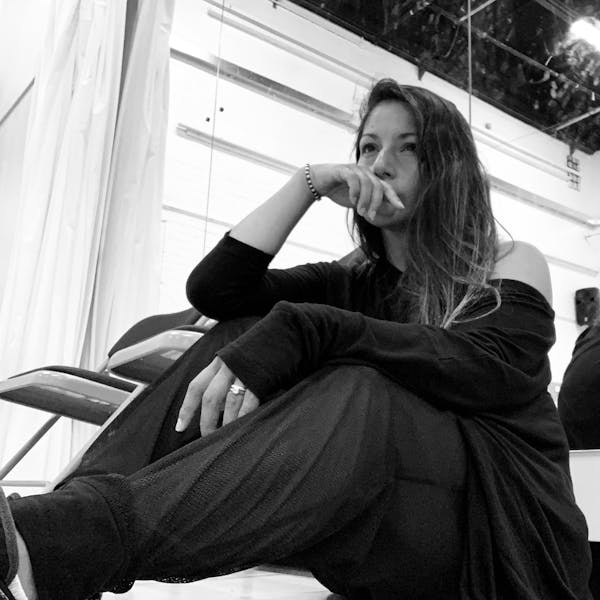 Sundeep Saini is a movement director and choreographer passionate about driving narrative through physicality. She has worked with; children from 3 years old up to adults, community ensembles and professional companies, actor-musicians, classical actors and musical theatre performers, people with and without disabilities and strives to push them all to reach their full potential in both technique and performance.
She is a creative with a keen focus on embedding a movement vocabulary into a piece and strives to build character, narrative, musicality and production style whilst pushing the boundaries of choreography and movement.