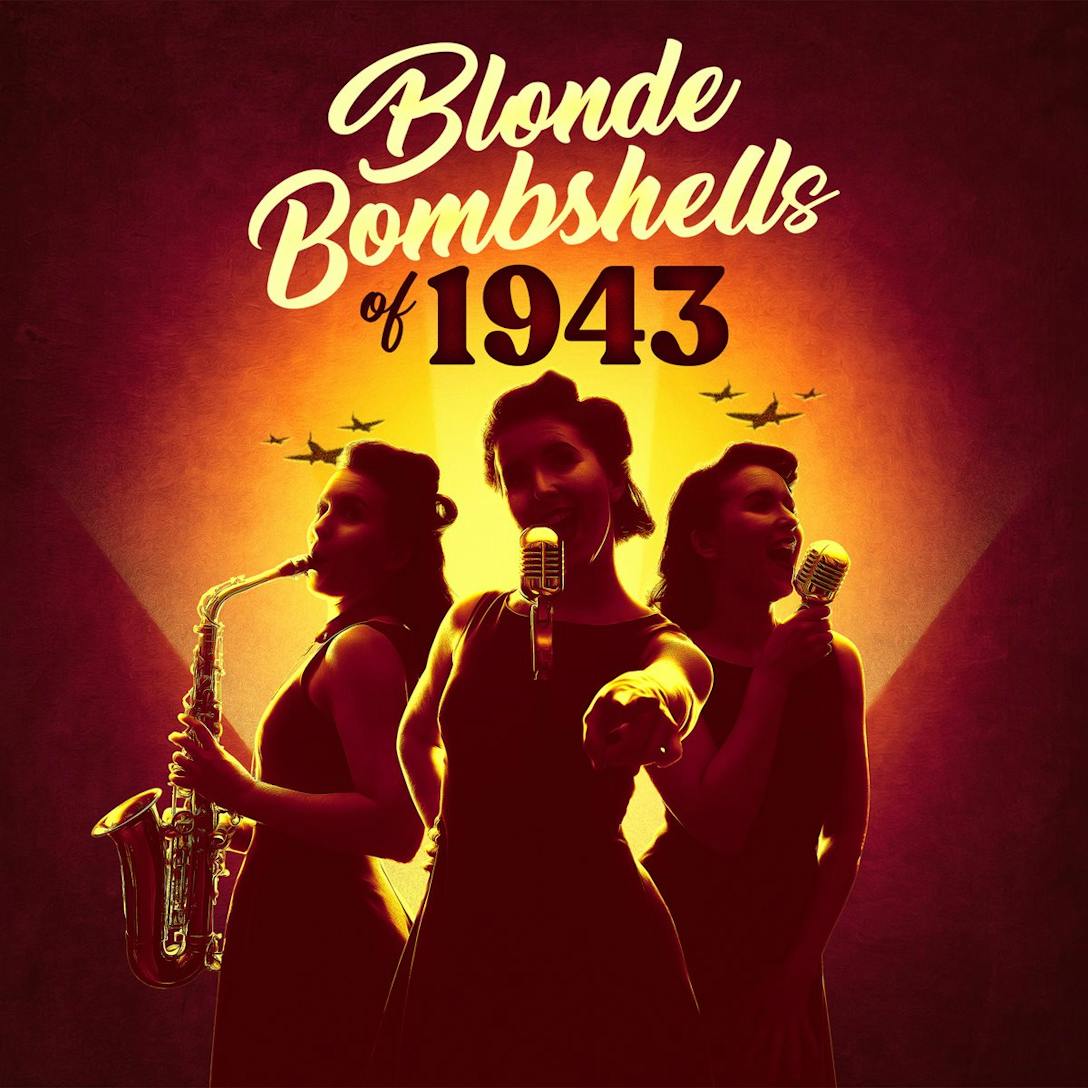 Blonde Bombshells of 1943
A warm and witty musical play filled with glorious live swing performances of 1940s classics by Glenn Miller, The Andrews Sisters, George Formby and Fats Waller.
The Blonde Bombshells, the most glamorous all-girl swing band in the North, loses members every time it plays a GI camp. Now there's an important BBC job in the offing and Betty needs to find new musicians fast!
Among those drafted are an innocent schoolgirl, a nun and a draft-dodging drummer not afraid of donning a frock (if it keeps him out of National Service). With her motley line-up complete, Betty and her band prepare to dodge Hitler's bombs and make the dangerous journey for the performance of their lives.
Blonde Bombshells of 1943 returns to the Octagon stage this summer in a lavish new production featuring live music and stellar performances.
Creative Team
Alan Plater

Writer

Zoe Waterman

Director

Jess Curtis

Designer

Greg Last

Musical Director

Sundeep Saini

Choreographer & Movement Director

Richard G. Jones

Lighting Designer

Chris Bogg

Sound Designer
Press
"Waterman, along with movement director and choreographer Sundeep Saini, score highly, at the production's heart is a well-drilled ensemble."

"A wonderful celebration and expertly played"

"Playful, observant and so slick... with warmth, heart and a little bit of something extra special"

"An intricate ballet... and above all a celebration of the art of the actor musician"

"Showcases the craft of the actor-musician to superb effect"
About Sunny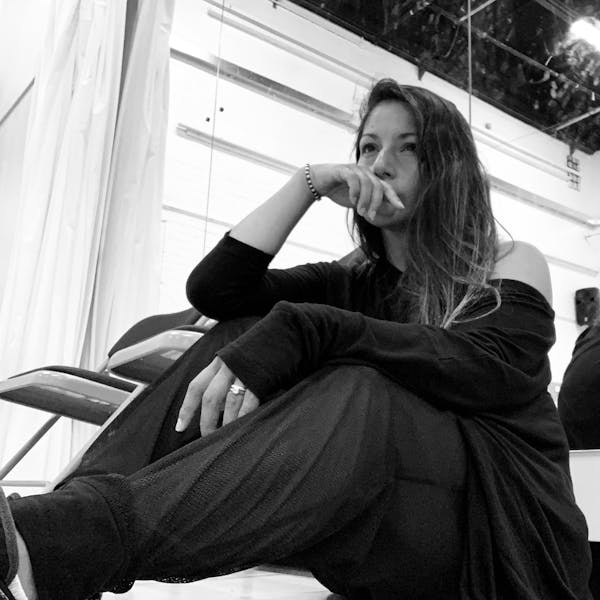 Sundeep Saini is a movement director and choreographer passionate about driving narrative through physicality. She has worked with; children from 3 years old up to adults, community ensembles and professional companies, actor-musicians, classical actors and musical theatre performers, people with and without disabilities and strives to push them all to reach their full potential in both technique and performance.
She is a creative with a keen focus on embedding a movement vocabulary into a piece and strives to build character, narrative, musicality and production style whilst pushing the boundaries of choreography and movement.