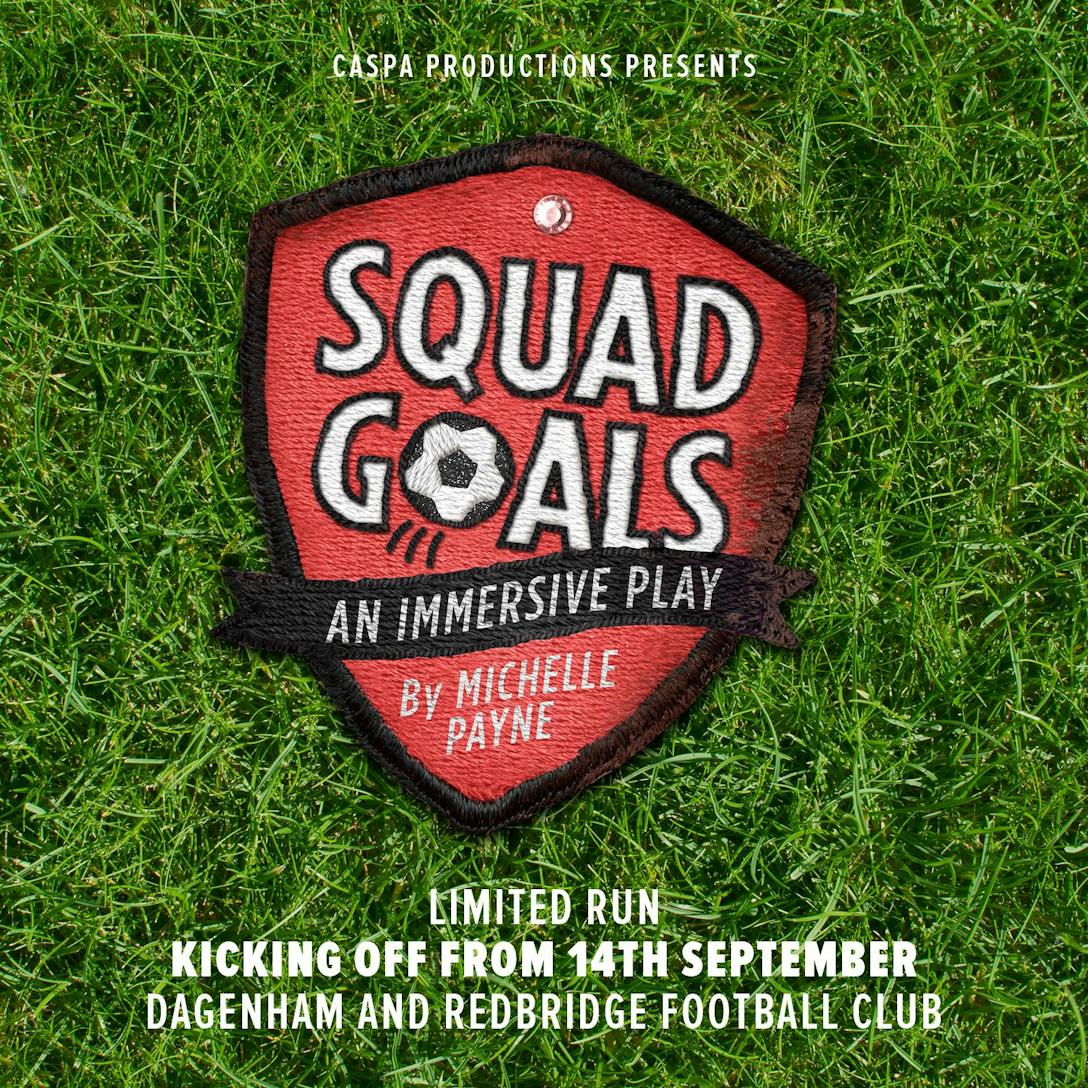 Squad Goals
Socially distanced & immersive theatre for the Covid era.
A piece of new writing by Michelle Payne, "Squad Goals" is a socially distanced & immersive production reflecting the challenges of producing live theatre in a pandemic. It follows two five-a-side football teams and the rivalries, relationships and aspirations of their players.The production climaxes with a 20 minute movement spectacle. 
Press
Slickly choreographed, fast paced, thrilling and sweaty

Sundeep Saini's choreography was an absolute mastermind spectacular...a true feat of genius

Outstanding choreography & movement crystallises all the excitement and drama of both football and theatre.

It features slick choreography from Sundeep Saini that is utterly exhilarating

Dance sequences burst with a ferocious, kinetic energy that absolutely fills the stadium

We're so excited to see this project become a reality. Overcoming all the difficulties of lockdown has been a huge challenge, not only for us but for everyone working in the performing arts.
Creative Team
Michelle Payne

Writer & Director

Mia Jerome

Director

Sundeep Saini

Movement Director & Choreographer

Nicola Chang

Sound Designer

Holly Ellis

Lighting Designer
About Sunny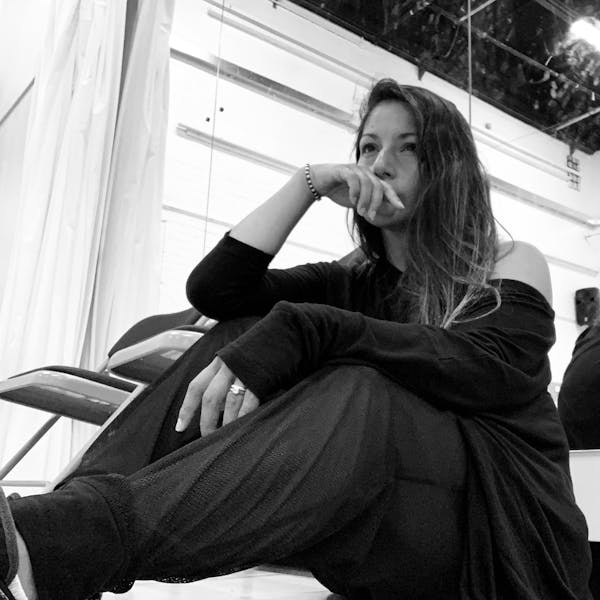 Sundeep Saini is a movement director and choreographer passionate about driving narrative through physicality. She has worked with; children from 3 years old up to adults, community ensembles and professional companies, actor-musicians, classical actors and musical theatre performers, people with and without disabilities and strives to push them all to reach their full potential in both technique and performance.
She is a creative with a keen focus on embedding a movement vocabulary into a piece and strives to build character, narrative, musicality and production style whilst pushing the boundaries of choreography and movement.