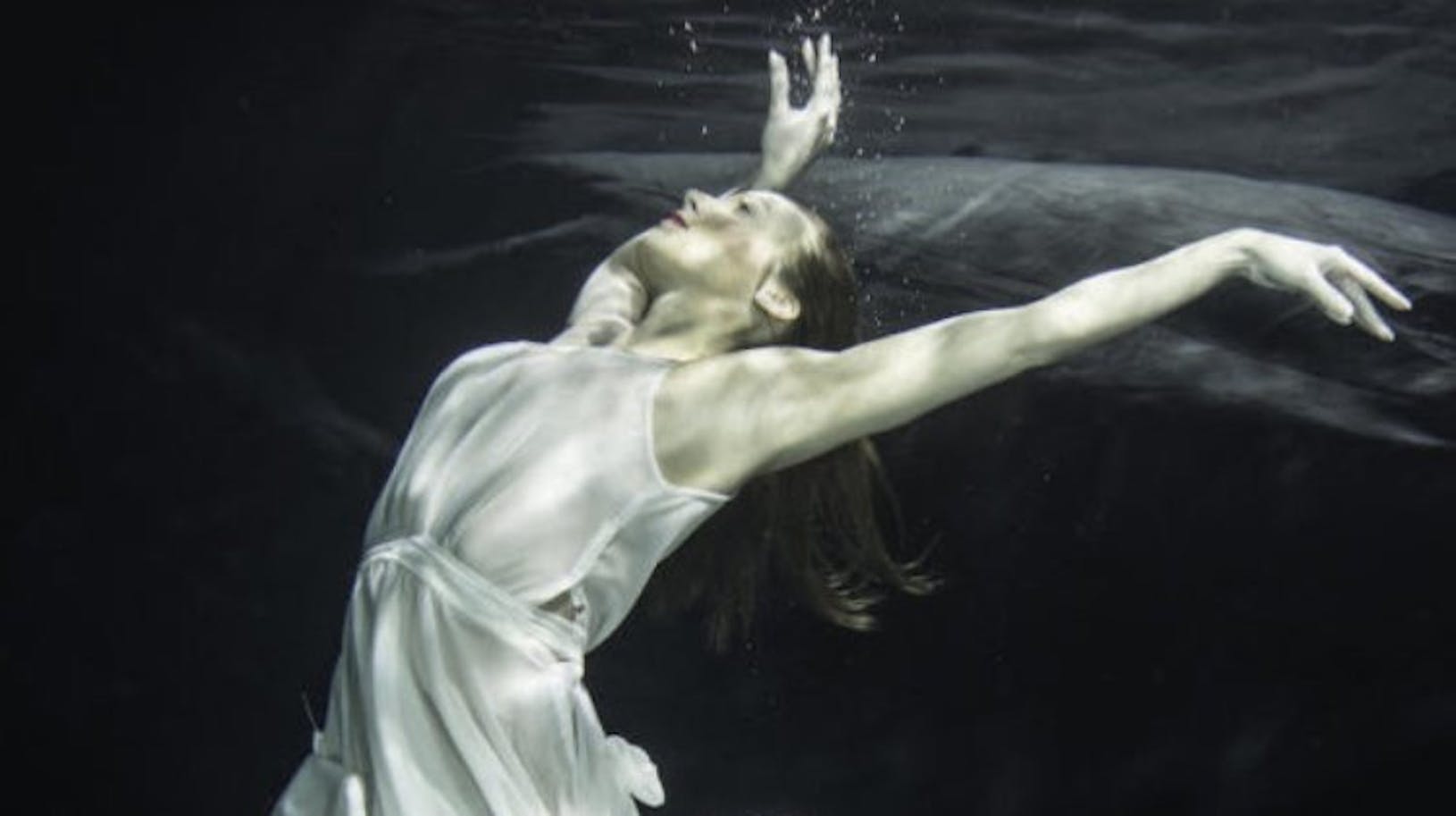 Orlando
Postponed due to COVID-19
A dreamy adaptation of Virginia Woolf's famous tale. Sarah Ruhl's Orlando is a magical and poetic dance between gender and through time in a fantastical world.
Creative Team
Stella Powell-Jones

Director

PJ McEvoy

Designer

Sundeep Saini

Movement Director

Nicola Chang

Sound Designer

Ali Hunter

Lighting Designer
About Sunny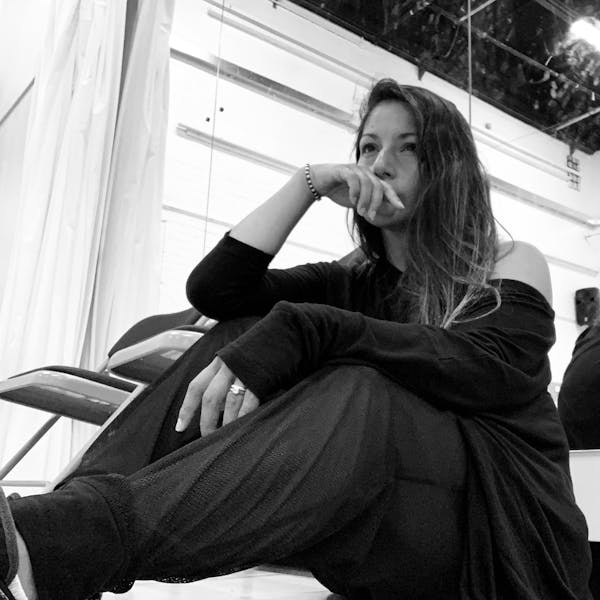 Sundeep Saini is a movement director and choreographer passionate about driving narrative through physicality. She has worked with; children from 3 years old up to adults, community ensembles and professional companies, actor-musicians, classical actors and musical theatre performers, people with and without disabilities and strives to push them all to reach their full potential in both technique and performance.
She is a creative with a keen focus on embedding a movement vocabulary into a piece and strives to build character, narrative, musicality and production style whilst pushing the boundaries of choreography and movement.