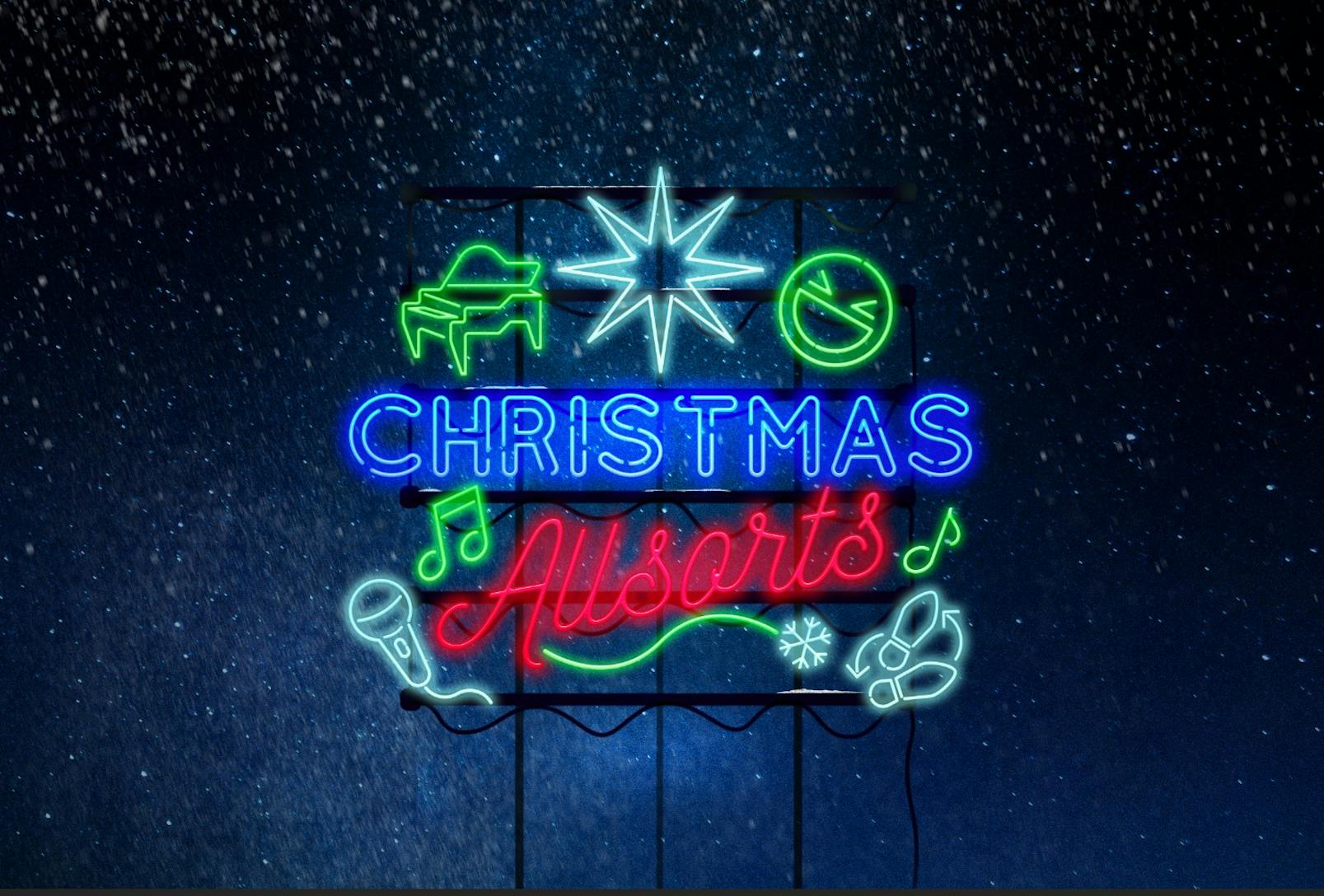 Christmas Allsorts
A delightfully traditional family variety show, wrapped up in tinsel, with a bit of everything we love about the very best time of the year.
This glamorous and brightly coloured selection box of music, dance and comedy is made in Hornchurch especially for a family audience. It includes yuletide tunes from films and musicals, as well popular Christmas pop songs, alongside classic and new festive sketches.
Creative Team
Douglas Rintoul

Director

Tom Self

Musical Director

Sundeep Saini

Movement Director & Choreographer

Stephen Pemble

Lighting Designer
About Sunny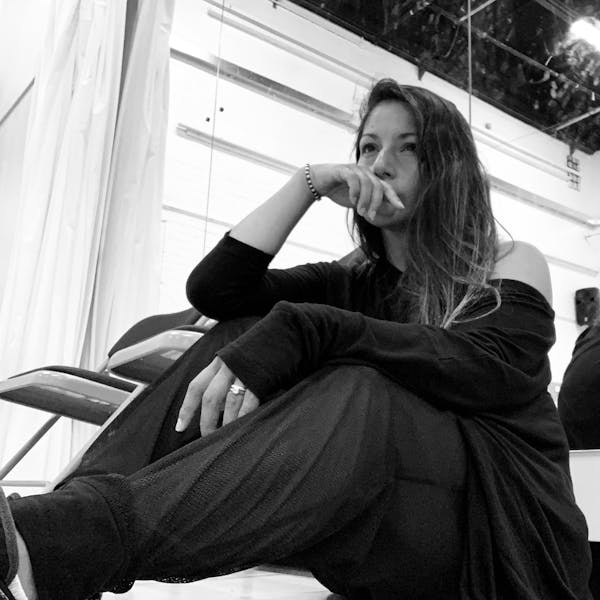 Sundeep Saini is a movement director and choreographer passionate about driving narrative through physicality. She has worked with; children from 3 years old up to adults, community ensembles and professional companies, actor-musicians, classical actors and musical theatre performers, people with and without disabilities and strives to push them all to reach their full potential in both technique and performance.
She is a creative with a keen focus on embedding a movement vocabulary into a piece and strives to build character, narrative, musicality and production style whilst pushing the boundaries of choreography and movement.