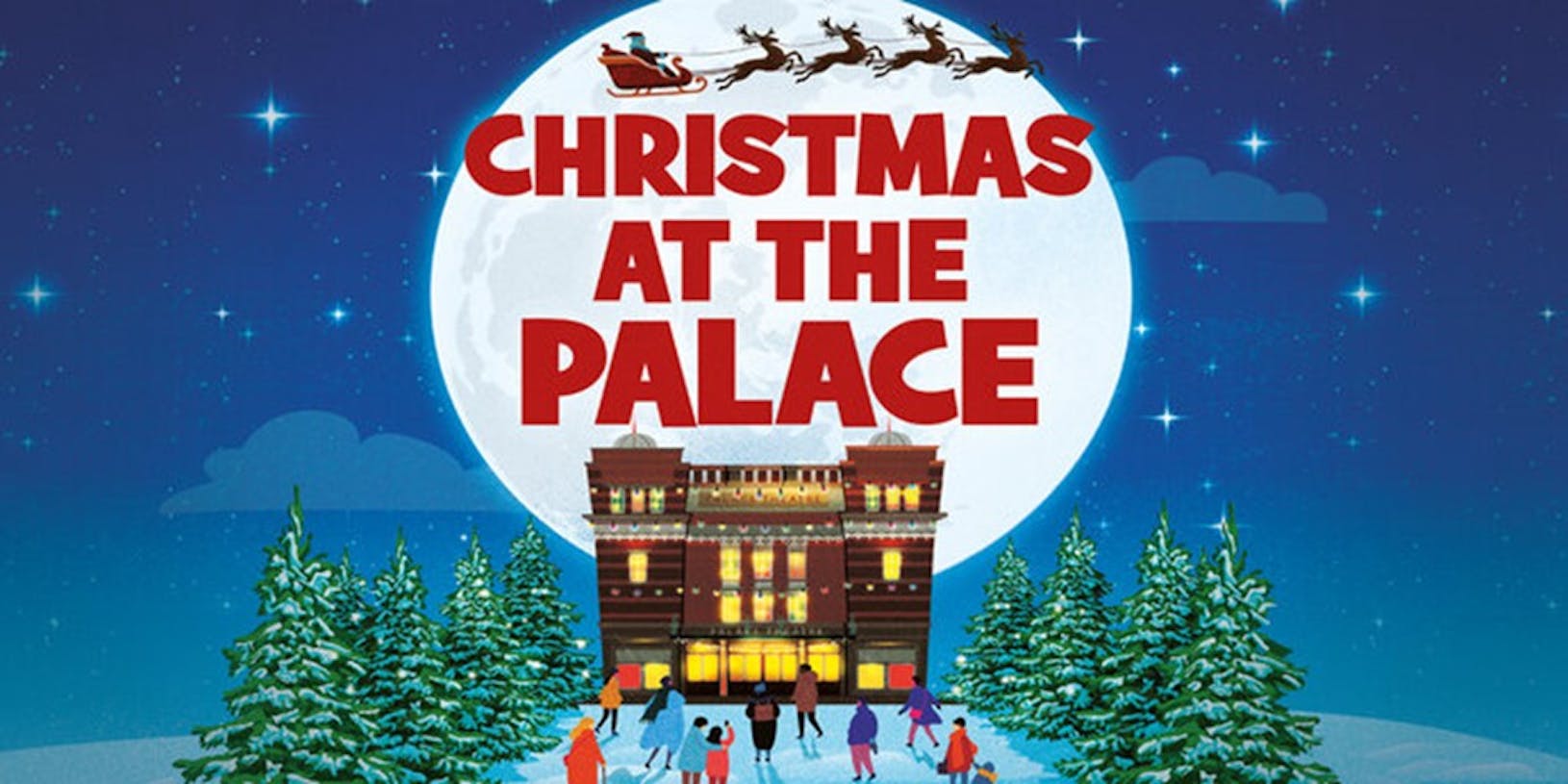 Dame Terry's Very Merry Christmas
Dame Terry thought she was in for a quiet Christmas at home alone - a packet of mince pies, a little bit of Gogglebox and a sherry trifle for one - BUT oh no she isn't!
Full of traditional festive cheer, laughter and a touch of magical mayhem from Watford Palace Theatre's favourite Terence Frisch.
Gate-crash Dame Terry's front room for an impromptu Very Merry Christmas!
Creative Team
James Williams

Writer & Director

Cleo Pettitt

Designer

Sundeep Saini

Choreographer
About Sunny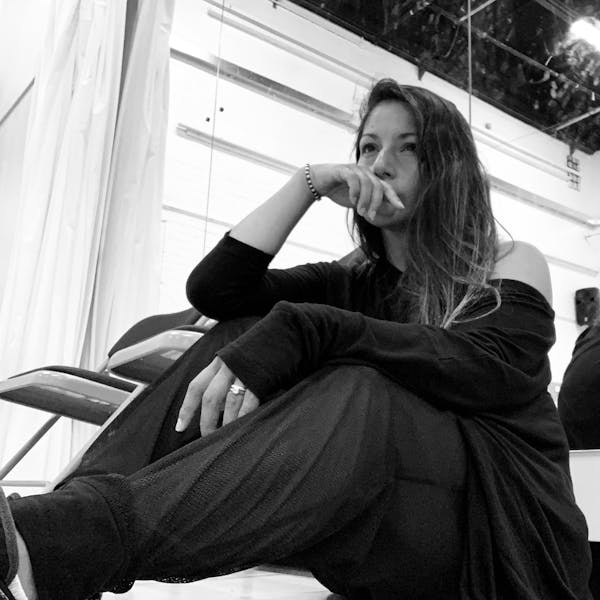 Sundeep Saini is a movement director and choreographer passionate about driving narrative through physicality. She has worked with; children from 3 years old up to adults, community ensembles and professional companies, actor-musicians, classical actors and musical theatre performers, people with and without disabilities and strives to push them all to reach their full potential in both technique and performance.
She is a creative with a keen focus on embedding a movement vocabulary into a piece and strives to build character, narrative, musicality and production style whilst pushing the boundaries of choreography and movement.