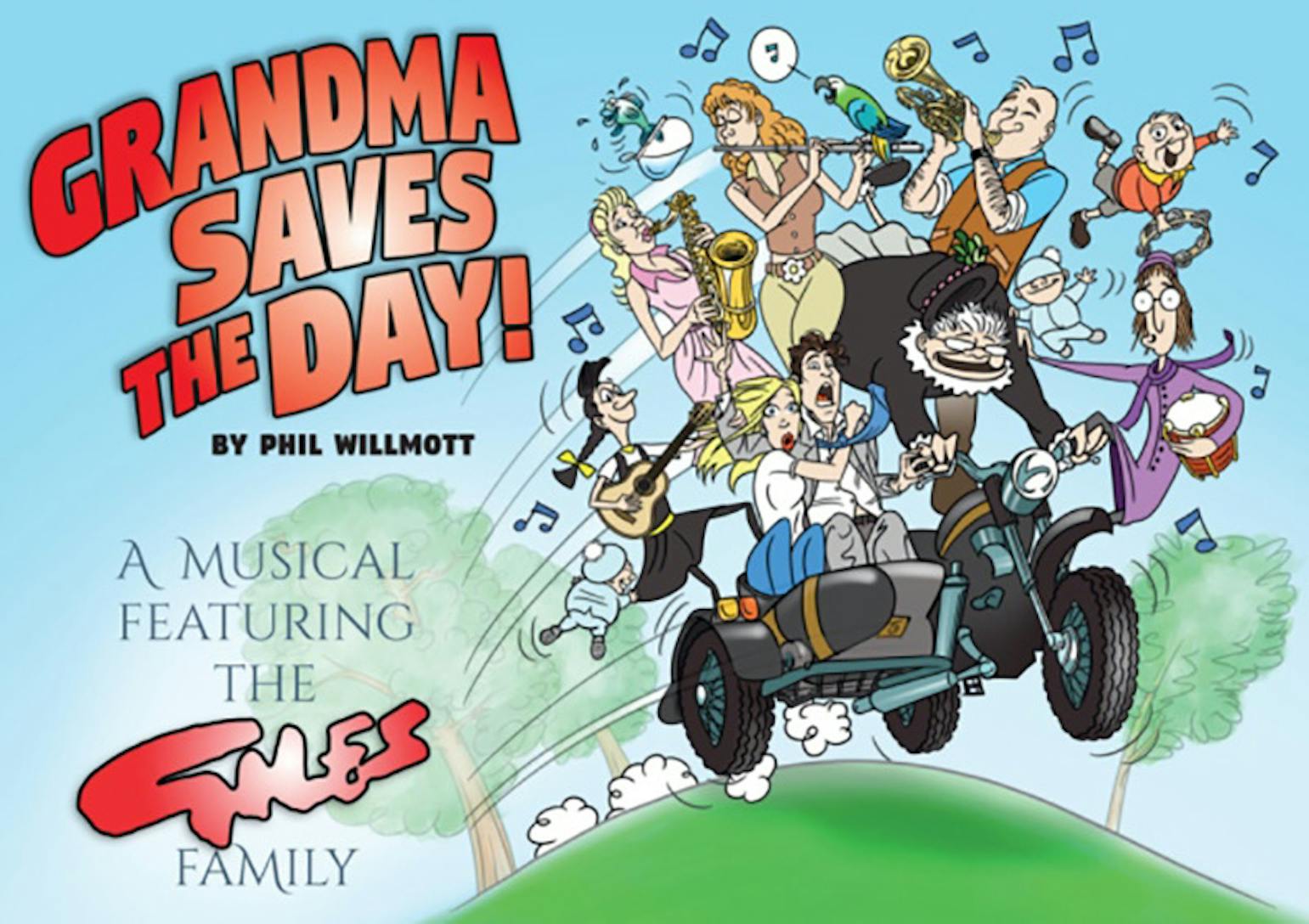 Grandma Saves the Day
Combining the much loved Giles cartoon characters with classic hit songs from the 80's this is a fast moving, funny, and pop filled actor-musician production.
Creative Team
Phil Wilmot

Writer

Pete Rowe

Director

Cleo Pettitt

Designer

Barnaby Southgate

Musical Director

Sundeep Saini

Choreographer

James Cook

Sound Designer

Mark Dymock

Lighting Designer
Press
Something infectious about its upbeat zaniness

A truly masterful piece of theatre, something for everyone to enjoy
About Sunny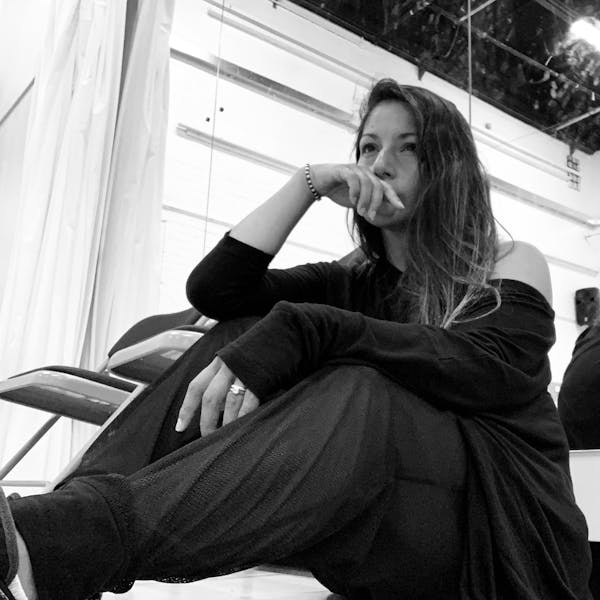 Sundeep Saini is a movement director and choreographer passionate about driving narrative through physicality. She has worked with; children from 3 years old up to adults, community ensembles and professional companies, actor-musicians, classical actors and musical theatre performers, people with and without disabilities and strives to push them all to reach their full potential in both technique and performance.
She is a creative with a keen focus on embedding a movement vocabulary into a piece and strives to build character, narrative, musicality and production style whilst pushing the boundaries of choreography and movement.