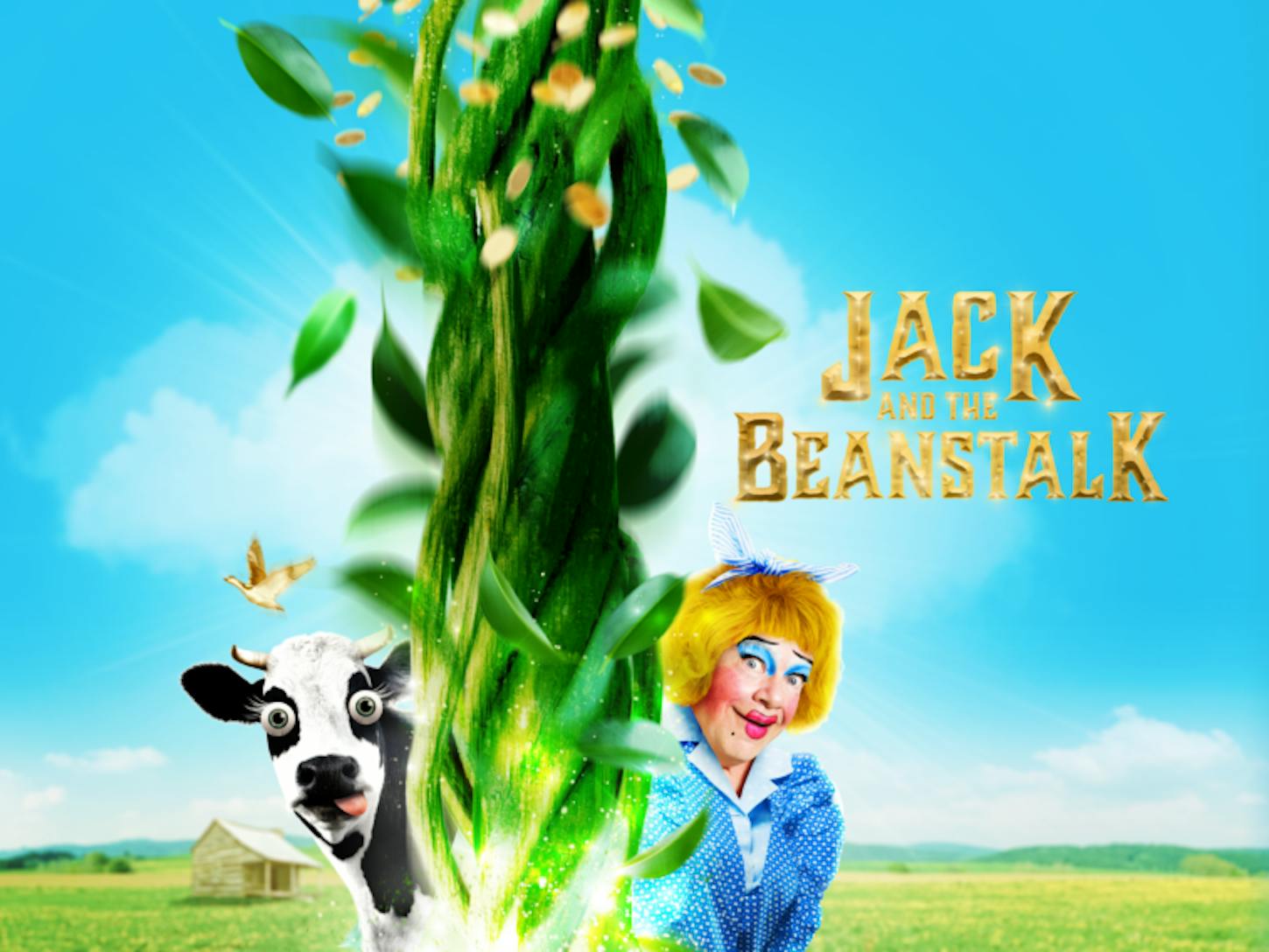 Jack and the Beanstalk
When Jack sells Pat, his beloved cow, for magic beans, he soon discovers they open up an unexpected world of thrilling adventure.
An Actor Musician pantomime with an all singing, dancing & instrument playing cast. Including a young company of 30 local children.
Creative Team
Martin Berry

Director

Richard Foxton

Designer

Gemma Hawkins

Musical Director

Sundeep Saini

Choreographer

Prema Mehta

Lighting Designer

Leigh Davies

Sound Designer
extraordinary demonstration of the family and community spirit that a pantomime can bring about.
About Sunny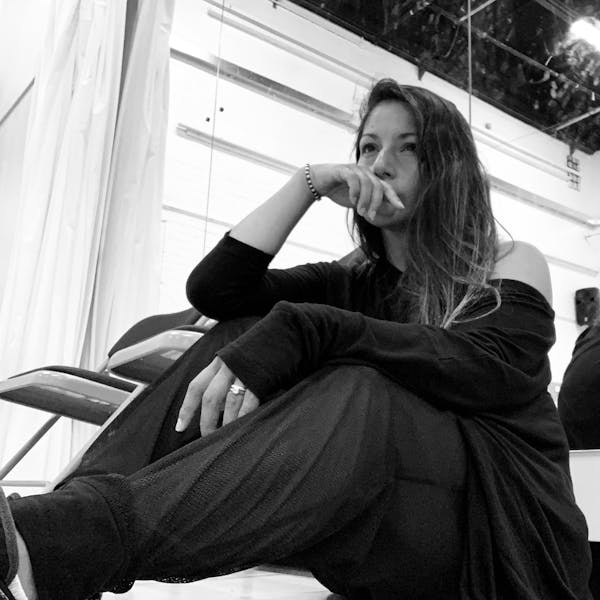 Sundeep Saini is a movement director and choreographer passionate about driving narrative through physicality. She has worked with; children from 3 years old up to adults, community ensembles and professional companies, actor-musicians, classical actors and musical theatre performers, people with and without disabilities and strives to push them all to reach their full potential in both technique and performance.
She is a creative with a keen focus on embedding a movement vocabulary into a piece and strives to build character, narrative, musicality and production style whilst pushing the boundaries of choreography and movement.