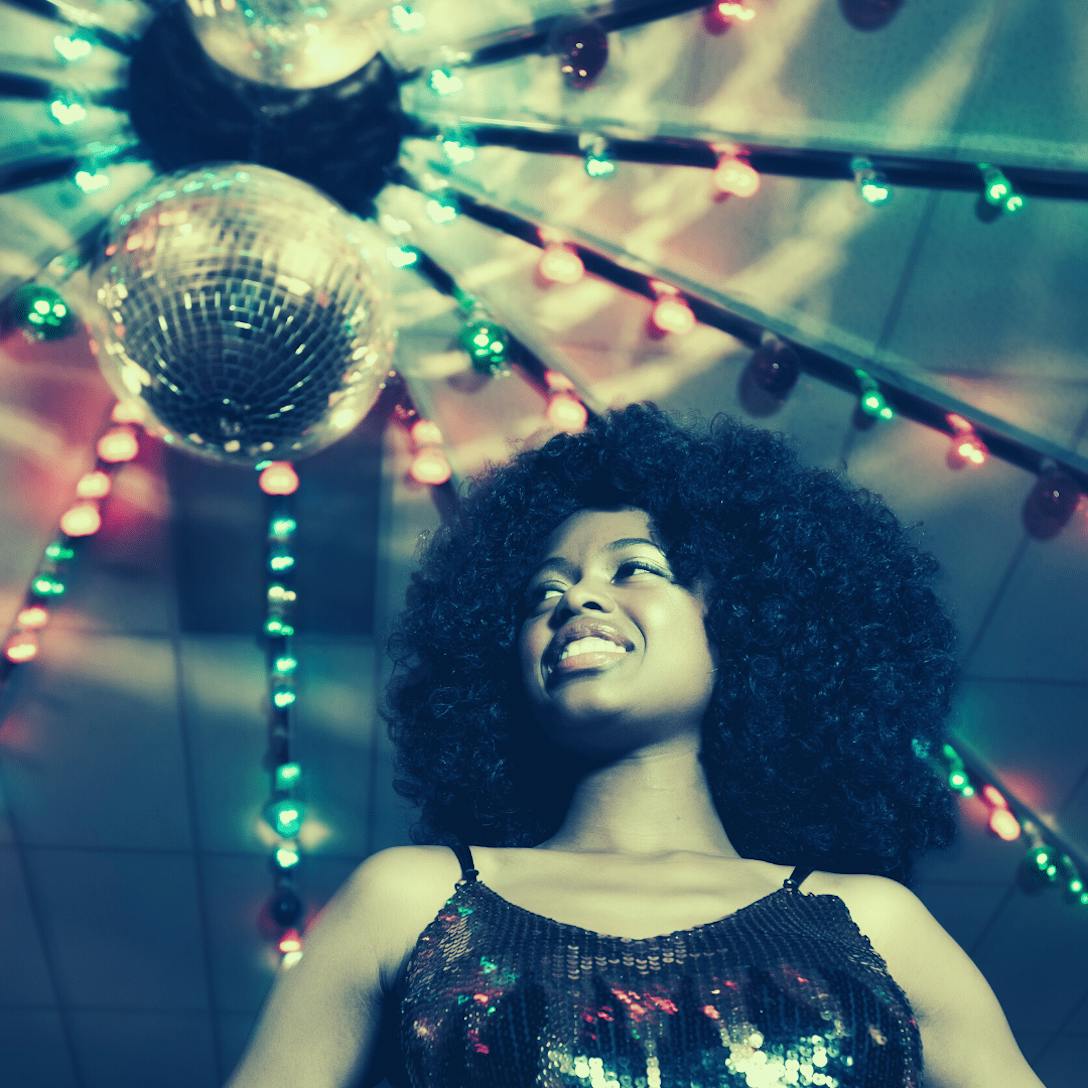 A Midsummer Nights Dream
A brand new musical Shakespeare that transports audiences to the glittering, hustling, hip swivelling age of disco.
Creative Team
Adam Nichols

Director

Matt Strachan

Director

Sundeep Saini

Movement Director & Choreographer

Sorcha Corcoran

Set Designer

Tom Cagnoni

Musical Director

Emma Lyth

Costume Designer

Delga Martineau

Wardrobe Supervisor

Mattis Larsen

Lighting Designer

Michael Bird

Sound Designer

Jon Bonner

Rehearsal Photographer
Reviews
"Amazing vision for the production and a talented cast but they also owe a huge debt of gratitude to choreographer Sundeep Saini..."

"Worth seeing for the sheer musicality and choreography alone..."

"A fine evenings entertainment in the open air"
About Sunny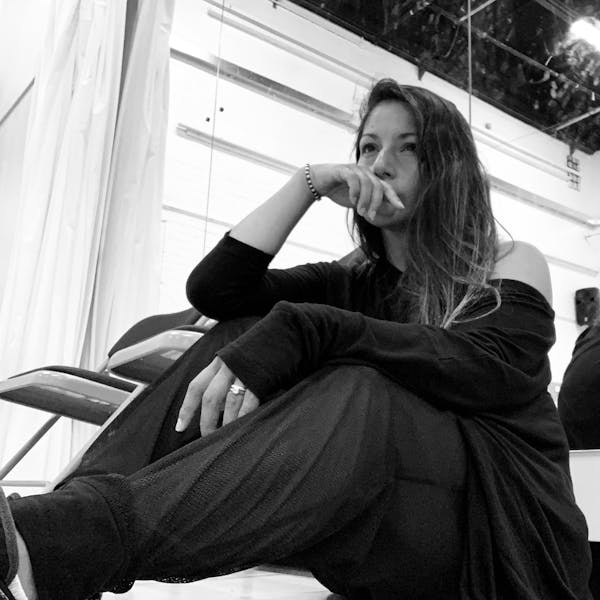 Sundeep Saini is a movement director and choreographer passionate about driving narrative through physicality. She has worked with; children from 3 years old up to adults, community ensembles and professional companies, actor-musicians, classical actors and musical theatre performers, people with and without disabilities and strives to push them all to reach their full potential in both technique and performance.
She is a creative with a keen focus on embedding a movement vocabulary into a piece and strives to build character, narrative, musicality and production style whilst pushing the boundaries of choreography and movement.