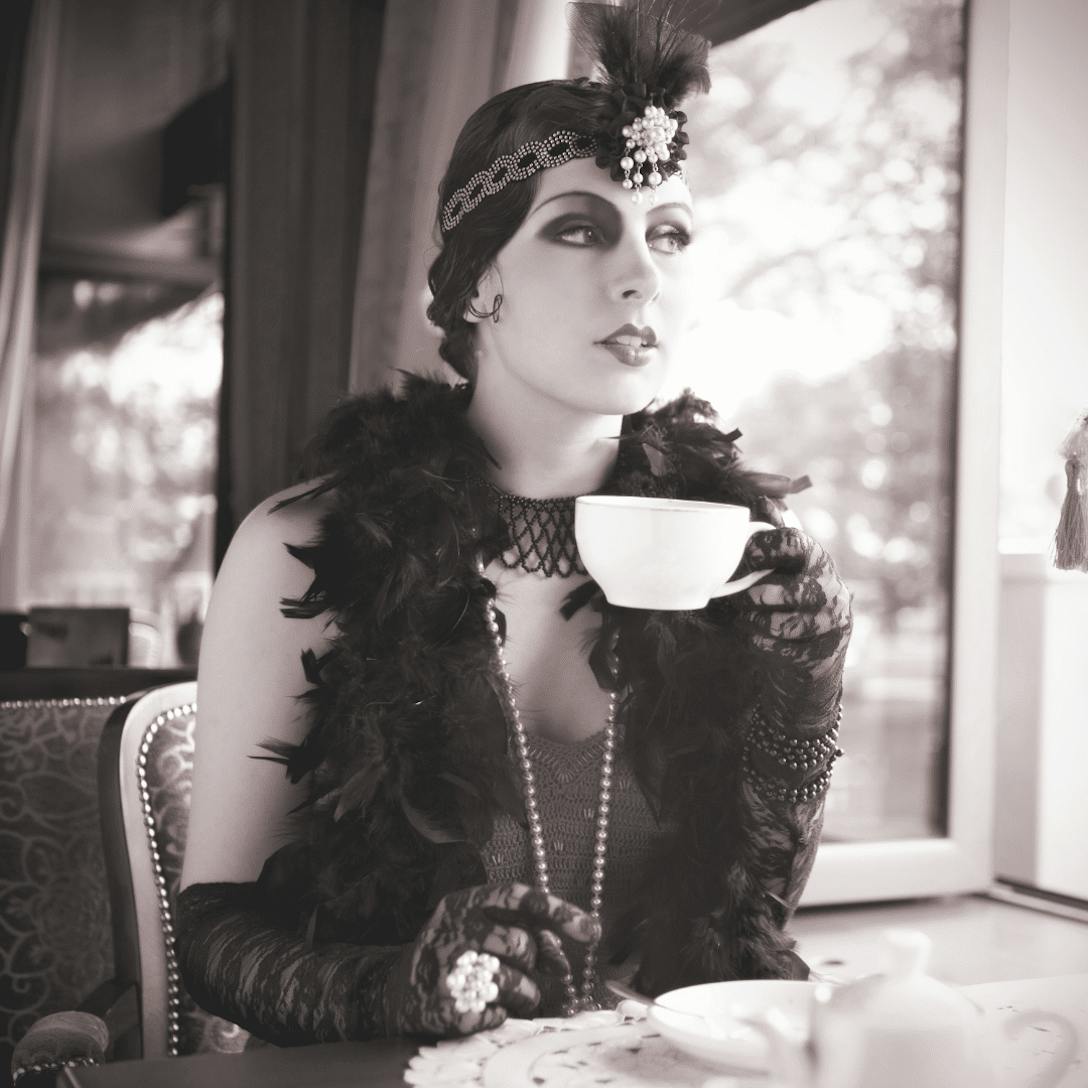 The Importance of Being Earnest
A bold, imaginative and surprising jazz musical remix of Oscar Wilde's "trivial comedy for serious people". Jack loves Gwendolen, Algernon loves Cecily, but both of them are engaged to the roguish Ernest - much to the disapproval of the formidable Lady Bracknell. The only problem is that Ernest doesn't actually exist and - when his true identity is revealed - being "earnest" takes on a whole new meaning… Mistaken identity and romance collide with cucumber sandwiches and a handbag
Creative Team
Adam Nichols

Director

Matt Strachan

Director

Tom Cagnoni

Musical Director

Sundeep Saini

Choreographer

Simon Nicholas

Set Design

Michael Bird

Sound Design

Mattis Larsen

Lighting Design

Delga Martineau

Costume Design
Press
"Playful and pleasing, the cast - effortlessly glamorous, strutting, thrusting and seducing"

"An exquisitely entertaining production... brilliant chemistry of the cast and creatives"

"Live music, Charlestons, witty repartee, it is rip roaringly funny"

"Cleverly reworked...brilliantly funny"
About Sunny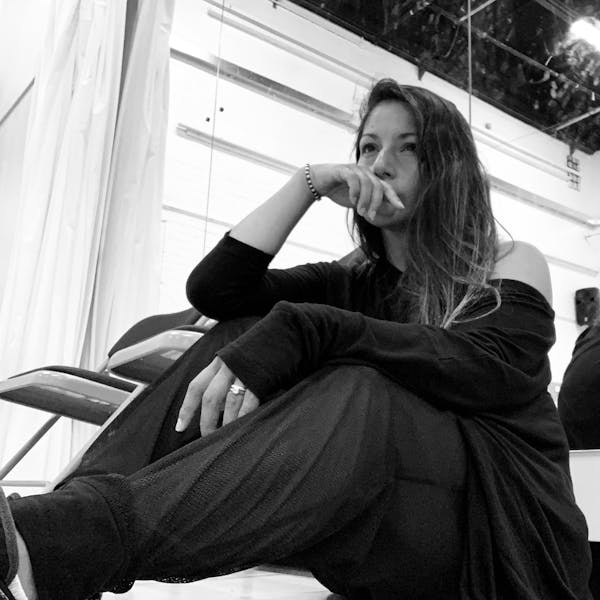 Sundeep Saini is a movement director and choreographer passionate about driving narrative through physicality. She has worked with; children from 3 years old up to adults, community ensembles and professional companies, actor-musicians, classical actors and musical theatre performers, people with and without disabilities and strives to push them all to reach their full potential in both technique and performance.
She is a creative with a keen focus on embedding a movement vocabulary into a piece and strives to build character, narrative, musicality and production style whilst pushing the boundaries of choreography and movement.