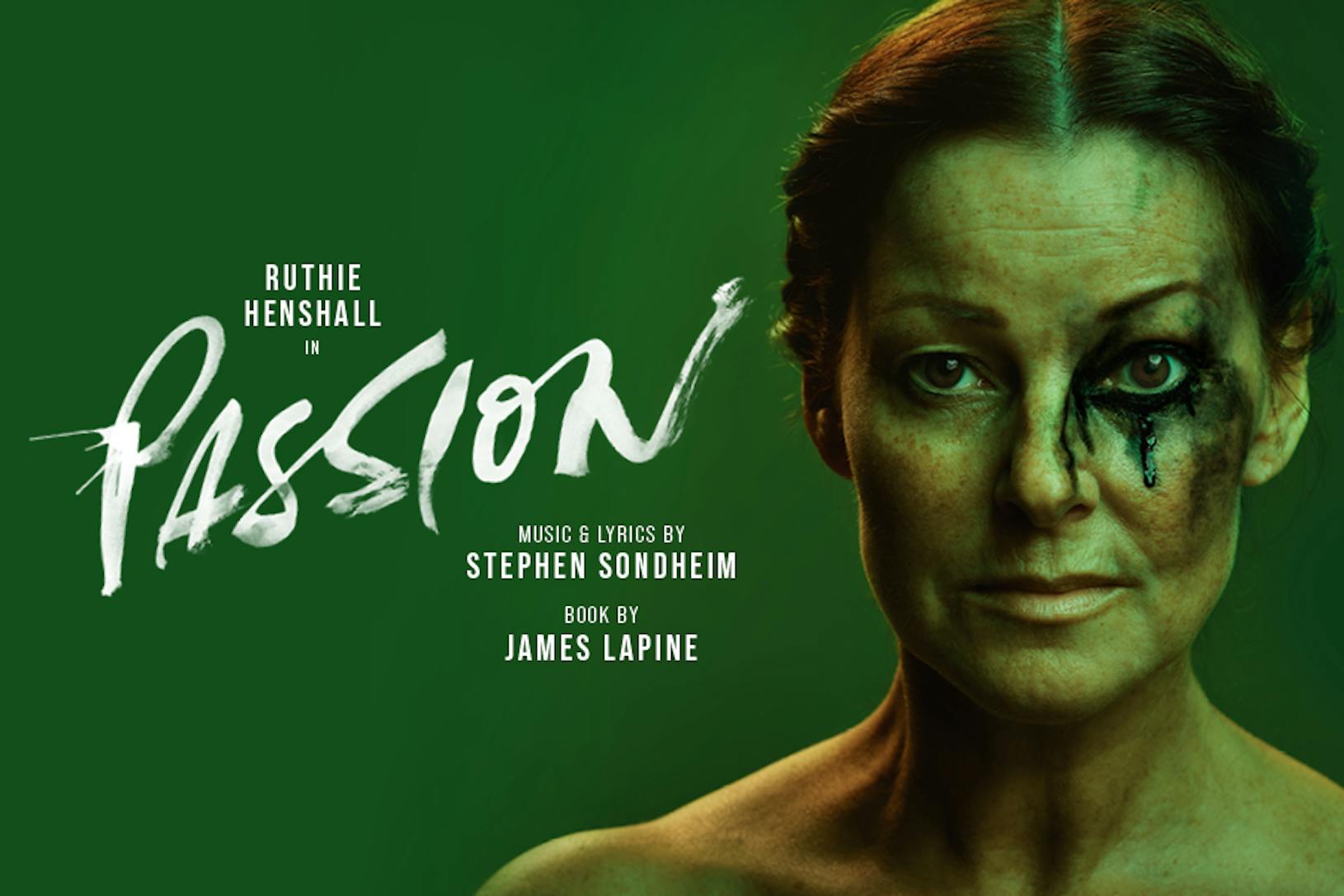 Passion
Passion is a ravishing and thought-provoking look at the lengths people go to for desire.
Creative Team
Michael Strassen

Director

Sundeep Saini

Movement Director

Stuart Barr

Orchestrations

Paul Schofield

Musical Supervisor

Yshani Peripanayagam

Musical Director

Dan Samson

Sound Design

Thomas Hopkins

Producer

Guy Chapman

Producer

Ruthie Henshall

Producer

Paul Schofield

Producer
Press
"Sophisticated and intimate staging"

"A thoughtful, intelligent revival"

"Emotional yet haunting... monumentally thrilling performance"

"Beautifully Staged...an ambitious piece of theatre"

"An intriguing and fiery production"

"Seamless Fluidity"

"High octaine emotion"

"Superb interpretation, nuanced, clever, intense and perfectly measured"

"Intimate, simple, swift movements, watch this masterclass"

"A compelling production"
About Sunny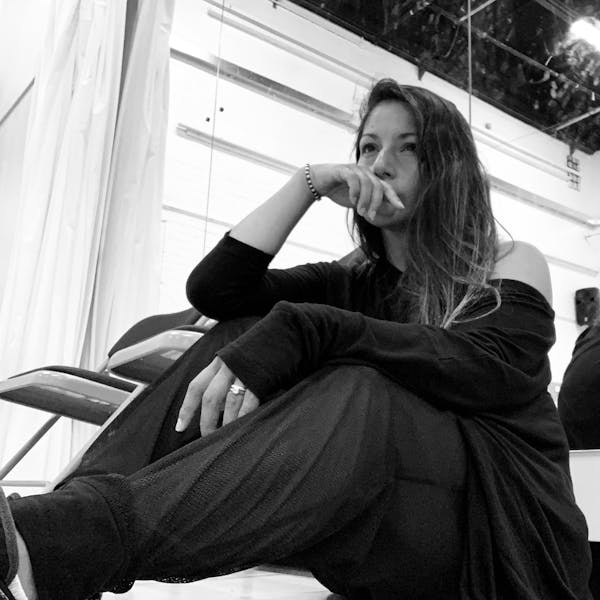 Sundeep Saini is a movement director and choreographer passionate about driving narrative through physicality. She has worked with; children from 3 years old up to adults, community ensembles and professional companies, actor-musicians, classical actors and musical theatre performers, people with and without disabilities and strives to push them all to reach their full potential in both technique and performance.
She is a creative with a keen focus on embedding a movement vocabulary into a piece and strives to build character, narrative, musicality and production style whilst pushing the boundaries of choreography and movement.