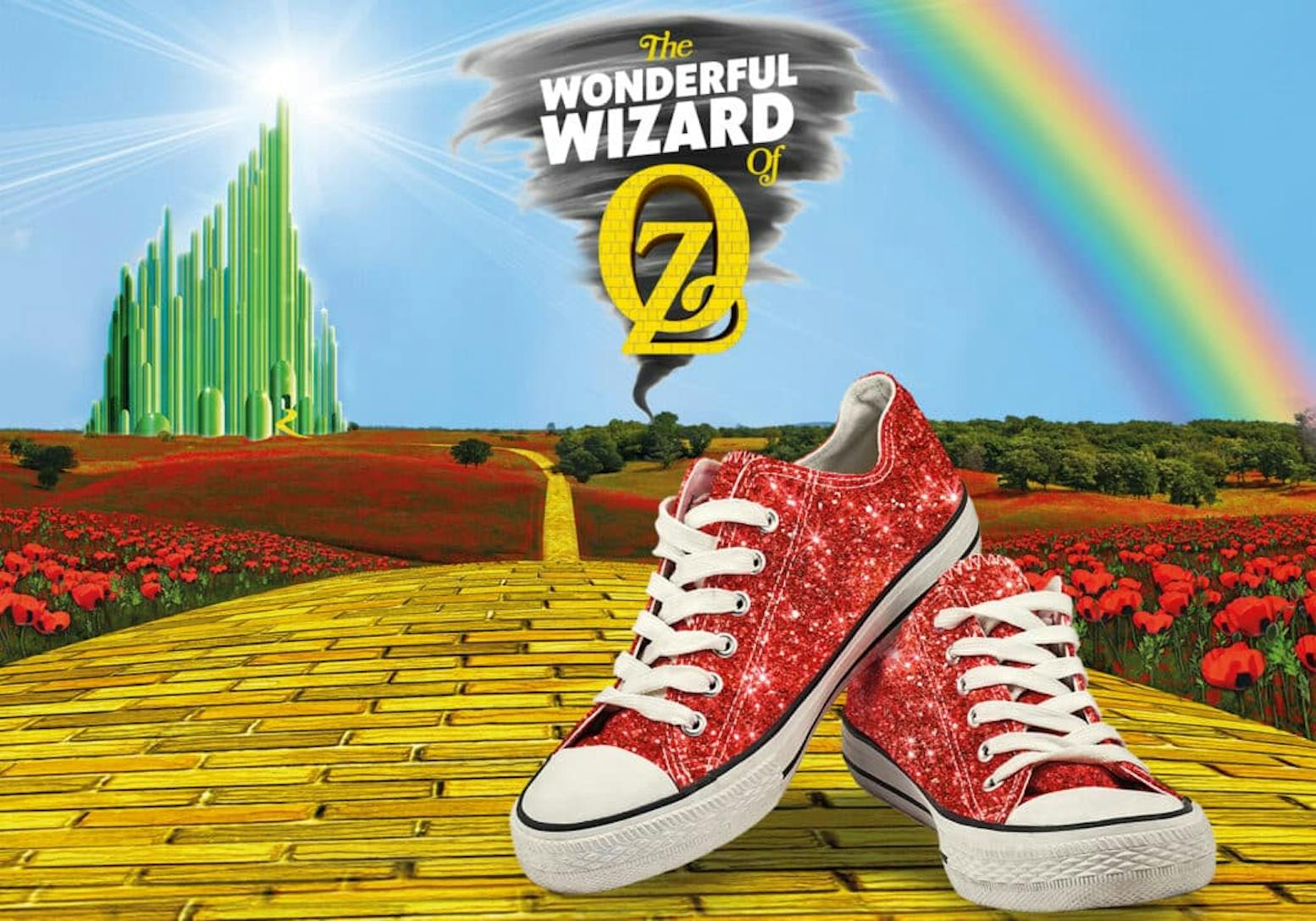 The Wonderful Wizard of Oz
"A place so strange and magnificent, it was like nothing Dorothy had ever seen before."
After a rare and inexplicable cyclone hits Suffolk (Stowmarket to be precise), Dorothy and her dog Toto find themselves transported to the mysterious land of Oz. If they are ever going to find their way home, they must follow the yellow brick road in search of a powerful wizard, The Great Oz. On the way, they meet a host of weird and wonderful creatures: Lion, Scarecrow, Tin Man, Witches, and Munchkins, oh my!
Mike Akers' new adaptation of L. Frank Baum's much-loved story will take you on a magical adventure to another world and remind you that there's no place like home.
Creative Team
Owen Calvert-Lyons

Director

David Whitney

Director

Mike Akers

Writer

Sundeep Saini

Choreographer

Morgan Brind

Set & Costume Designer

David Lewington

Composer & Musical Director

David Thwaites

Lighting Designer

Chris Last

Sound Designer
Press
"Breathtakingly clever choreography... the pinnacle of a production full of high points"

"enchanting and visually engaging... challenging choreography"

"The dance routines worked to perfection"

"Wonderfully choreographed"
About Sunny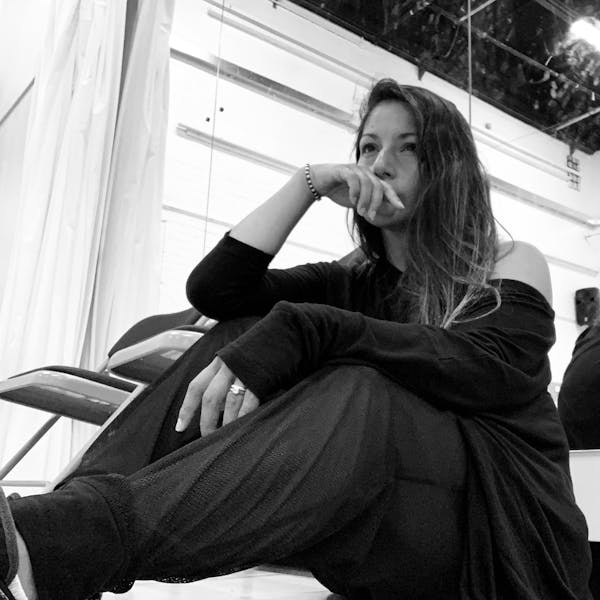 Sundeep Saini is a movement director and choreographer passionate about driving narrative through physicality. She has worked with; children from 3 years old up to adults, community ensembles and professional companies, actor-musicians, classical actors and musical theatre performers, people with and without disabilities and strives to push them all to reach their full potential in both technique and performance.
She is a creative with a keen focus on embedding a movement vocabulary into a piece and strives to build character, narrative, musicality and production style whilst pushing the boundaries of choreography and movement.