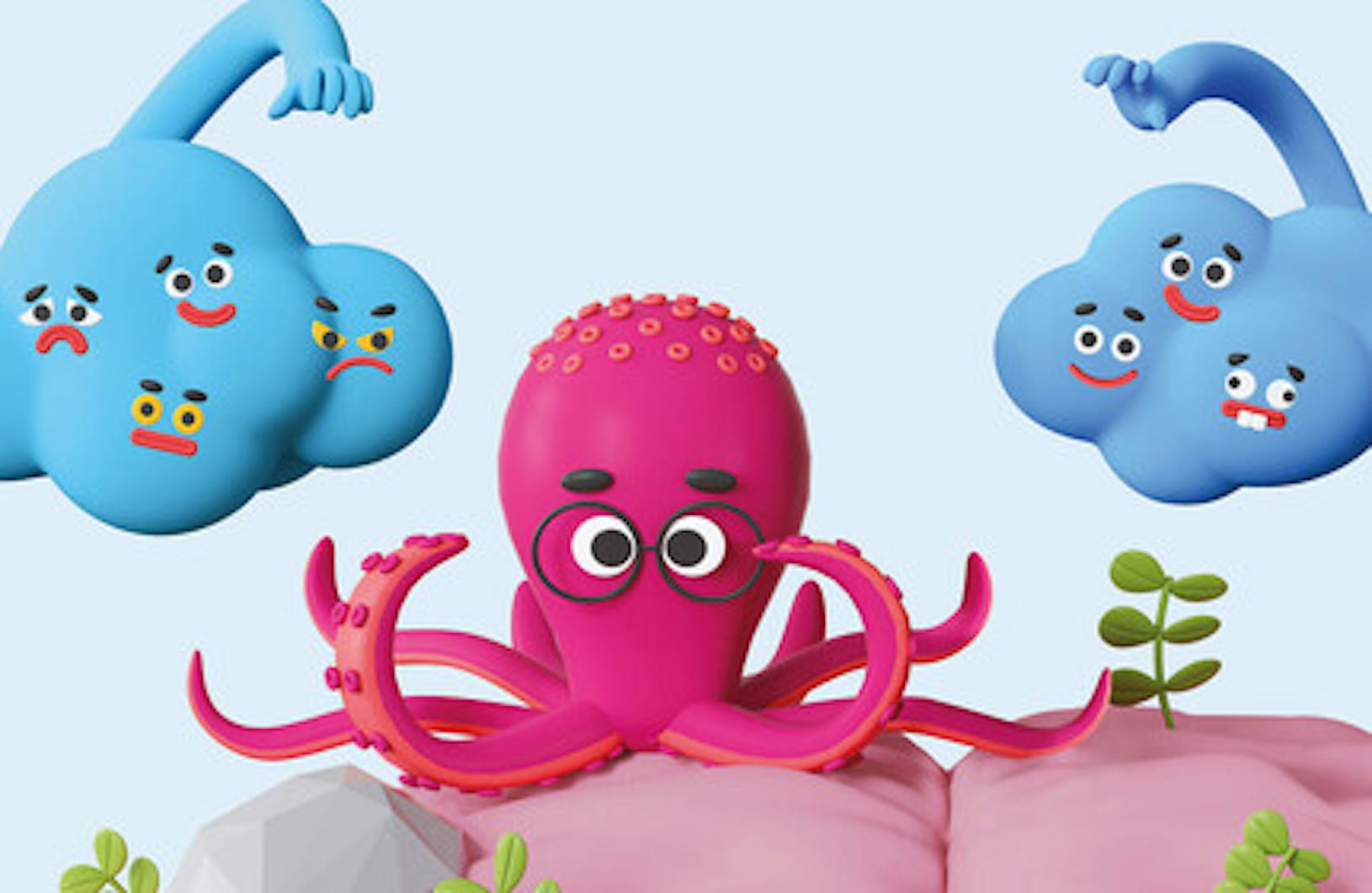 Mind the Monsters
Make the mind monsters more mindful and Planet Brain full of happy thought clouds.
Meet Joy and Hope. Together they are Planet Brain's weather-watching mind-mappers. Join them and their friends The Overthinking Octopus, Perfect Pixie, The Aware-Wolf and others on an interactive adventure around the brain. Complete your monster training and help them ward off worries from the Head Goblin.
Creative Team
Ben Watson

Writer

Al Miller

Director

Immy Howard

Set & Costume Designer

Sundeep Saini

Movement Director

Gus Van Spyk

Sound Designer

Alice Jessop

Project Manager

Tanya Jackson

Stage Manager
About Sunny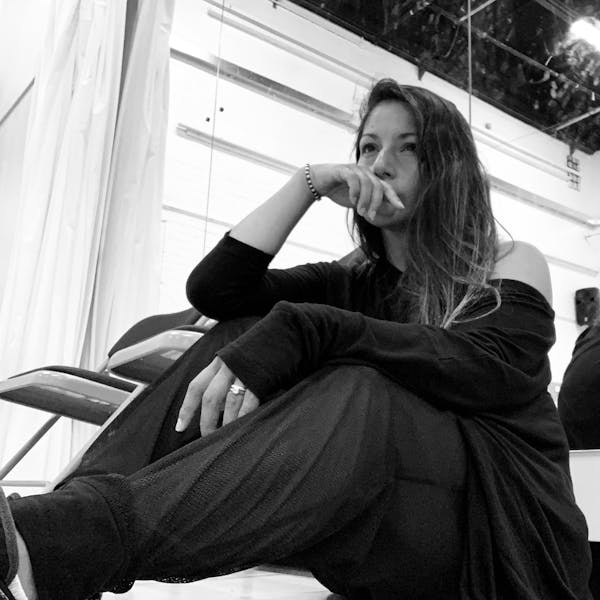 Sundeep Saini is a movement director and choreographer passionate about driving narrative through physicality. She has worked with; children from 3 years old up to adults, community ensembles and professional companies, actor-musicians, classical actors and musical theatre performers, people with and without disabilities and strives to push them all to reach their full potential in both technique and performance.
She is a creative with a keen focus on embedding a movement vocabulary into a piece and strives to build character, narrative, musicality and production style whilst pushing the boundaries of choreography and movement.