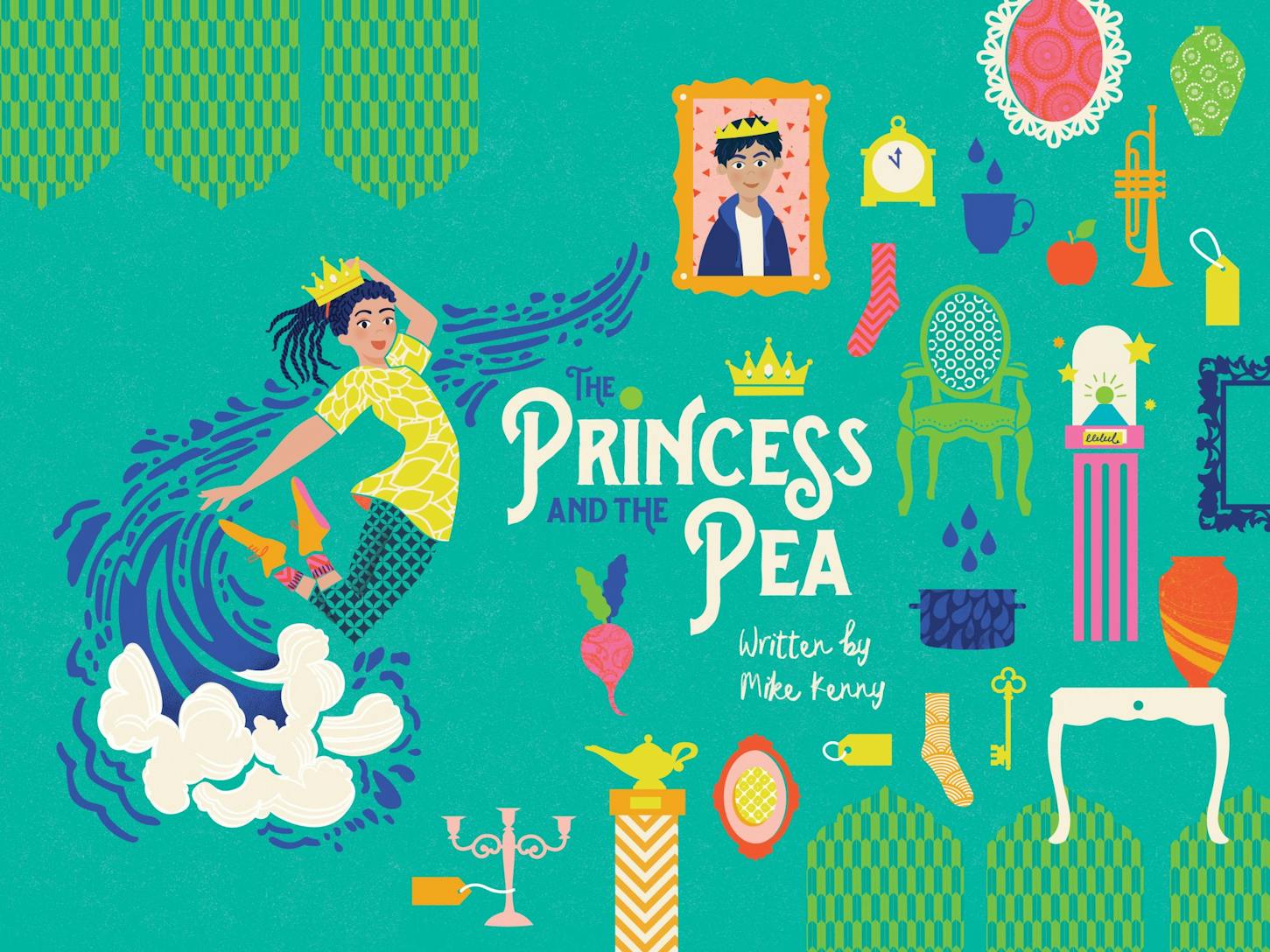 The Princess and the Pea
A one hour show for children aged 3+ and their families. Not for the faint hearted… fake Princesses… or those who have trouble sleeping at night!
Set in the Museum of Forgotten Things, three musical curators, tell the amazing tale of the museums artefacts including the mystery of a little green pea and how it got there. This one hour of fun is packed with humour and memorable songs, including a romp through every type of princess you can imagine, with hilarious costumes to match.
The audience meet a demanding queen, an array of wannabe princesses, and our main characters, an unknown girl who is blown into the palace by a gust of wind, and an indecisive prince under pressure to find his real princess.
Will he ever find a real princess or his happy ever after?
Creative Team
Wendy Harris

Director

Mike Kenny

Writer

Catherine Chapman

Designer

Sundeep Saini

Movement Director

Christella Litras

Composer

Tutti Frutti

Producer

Warda Abbasi

Assistant Designer

Nicole (Nik Nak) Raymond

Trainee Composer
About Sunny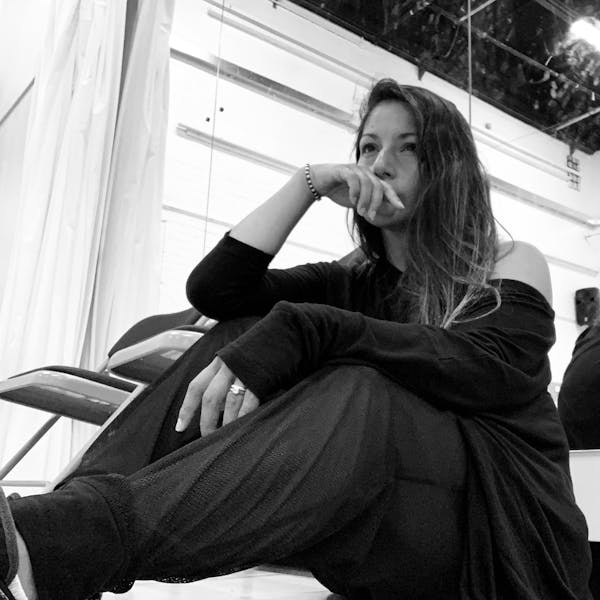 Sundeep Saini is a movement director and choreographer passionate about driving narrative through physicality. She has worked with; children from 3 years old up to adults, community ensembles and professional companies, actor-musicians, classical actors and musical theatre performers, people with and without disabilities and strives to push them all to reach their full potential in both technique and performance.
She is a creative with a keen focus on embedding a movement vocabulary into a piece and strives to build character, narrative, musicality and production style whilst pushing the boundaries of choreography and movement.