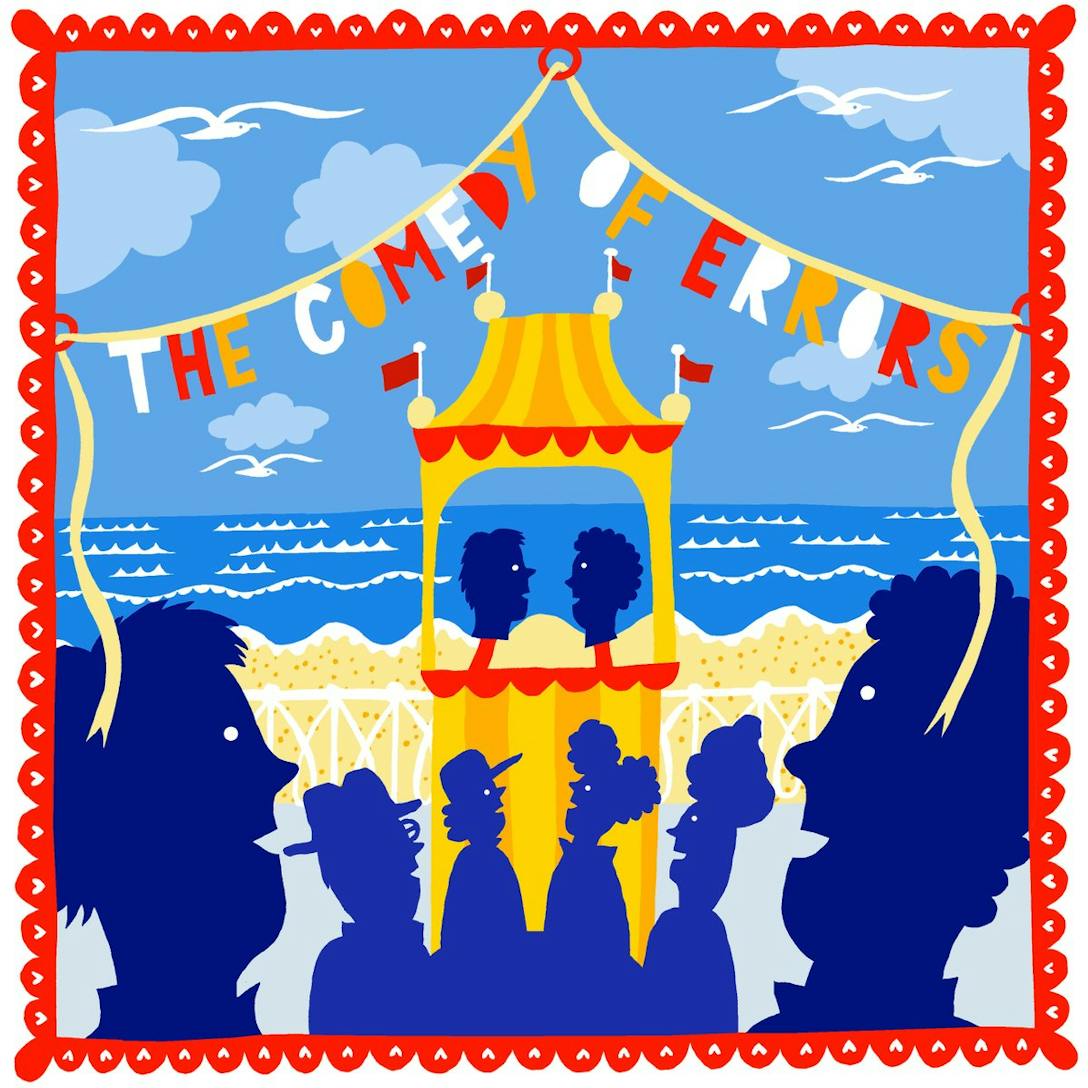 The Comedy of Errors
Pull up a deckchair, grab your "Kiss Me Quick" hat and enjoy a fast paced, colourful version of Shakespeare's classic The Comedy of Errors, featuring live music and lashings of sun soaked silliness. Fun-House fun for all the family
Welcome to The Phoenix Beachfront Bar, where owners Ant and Adriana serve up karaoke laced with fruity cocktail kicks.
When Ant's long lost twin brother washes up on shore with his loveable but idiotic mate Dromio (who also happens to be a long lost twin) a hilarious and anarchic adventure of errors ensues. The two sets of twins, plus a host of colourful characters, mysterious merchants, late night lovers, a drag queen and a nun grab the wrong end of the stick (of seaside rock) in a hilarious, helter-skelter comedy of mistaken identity. There's magic and mayhem, bingo and bunting, candy floss and cocktails, seagulls and slapstick, and where a Punch & Judy show might well end in a punch up.
Creative Team
Matthew Parker

Director

Rosa Lenox

Musical Director

Sundeep Saini

Choreographer

Chris McDonnell

Lighting Design

Nat Casey

Sound Design

Simon Nicholas

Set Design

Delga Martineau

Costume Design
Reviews
"A lively musical twist on Shakespeare's comedy"

"High-energy, gleeful adaptation" ... "deft physical choreography"

"A whirlwind of a show" ... "a wonderful production fit for the whole family"

"Helter Skelter antics"

"Deliciously deranged direction"

"Slapstick door choreography"..."playful physicality"
About Sunny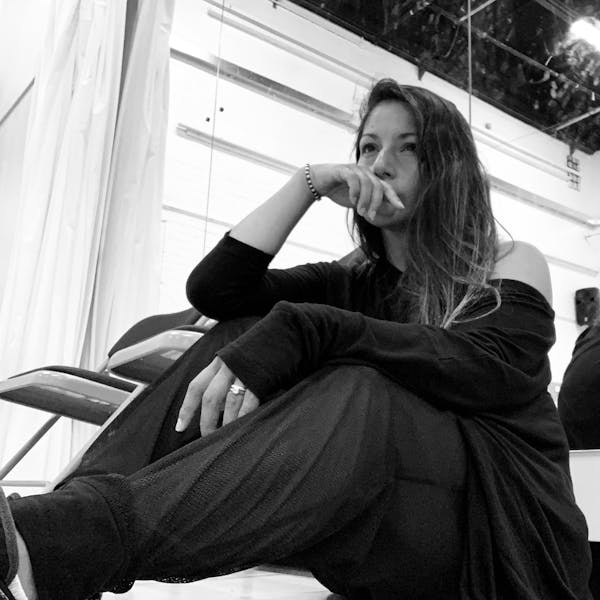 Sundeep Saini is a movement director and choreographer passionate about driving narrative through physicality. She has worked with; children from 3 years old up to adults, community ensembles and professional companies, actor-musicians, classical actors and musical theatre performers, people with and without disabilities and strives to push them all to reach their full potential in both technique and performance.
She is a creative with a keen focus on embedding a movement vocabulary into a piece and strives to build character, narrative, musicality and production style whilst pushing the boundaries of choreography and movement.