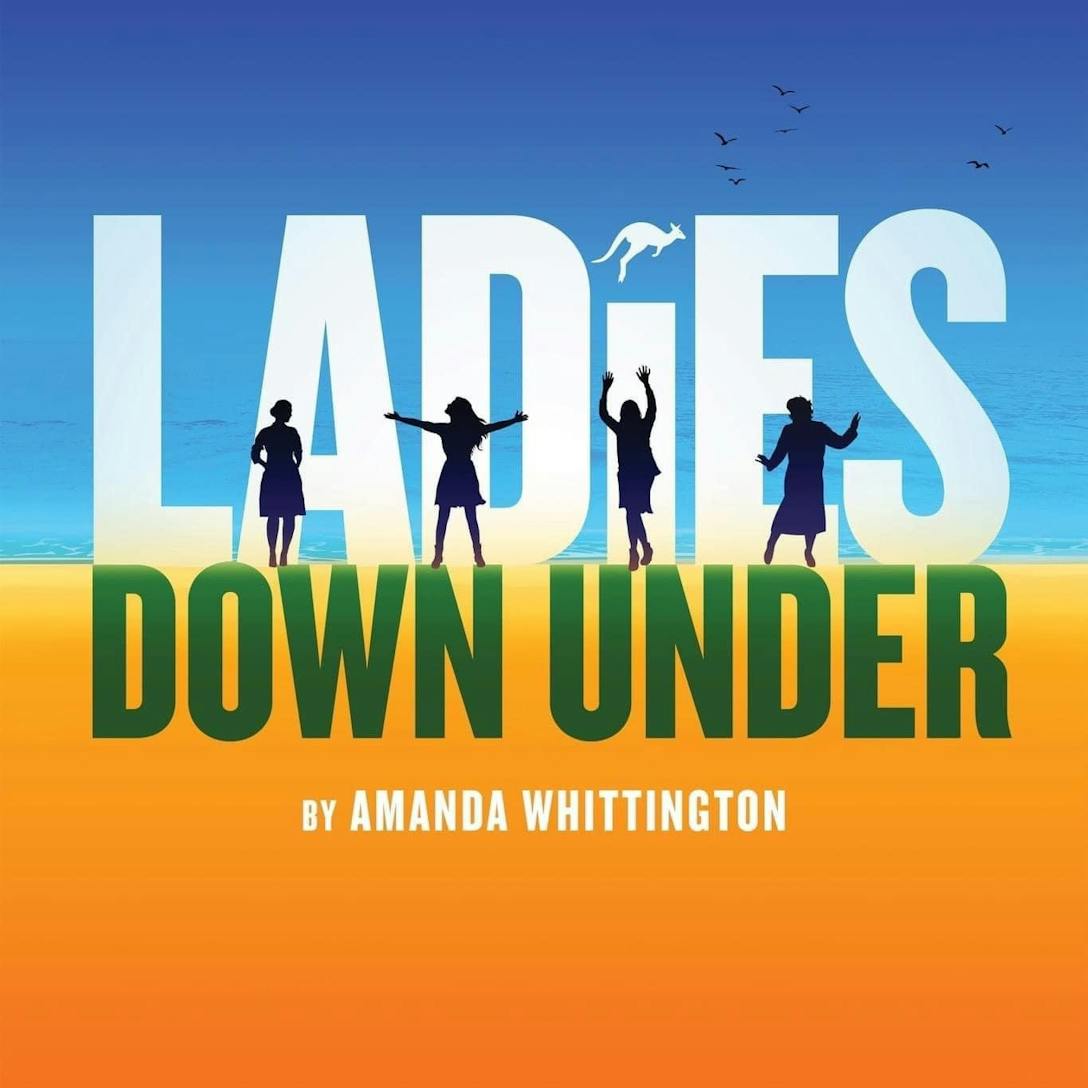 Ladies Down Under
Follow the adventures of four women from Hull as they navigate life, love and friendship. Hilarious, heart-warming and full of sunshine and laughter
After winning the jackpot at Royal Ascot, Pearl, Jan, Shelley and Linda set off for the adventure of a lifetime!
When they land 'Down Under', each of them find they are on a very different journey. Shelley searches for glitz and glamour and Jan searches for love, Linda wishes they were back at the fish factory where they work and Pearl deals with an Uluru-sized secret.
One night they venture into the outback to camp under the stars but things aren't as serene as they imagined…
Creative Team
Amanda Whittington

Writer

Marieke Audsely

Director

Sundeep Saini

Movement Director

Damian Coldwell

Sound Designer

Mark Dymock

Lighting Designer
About Sunny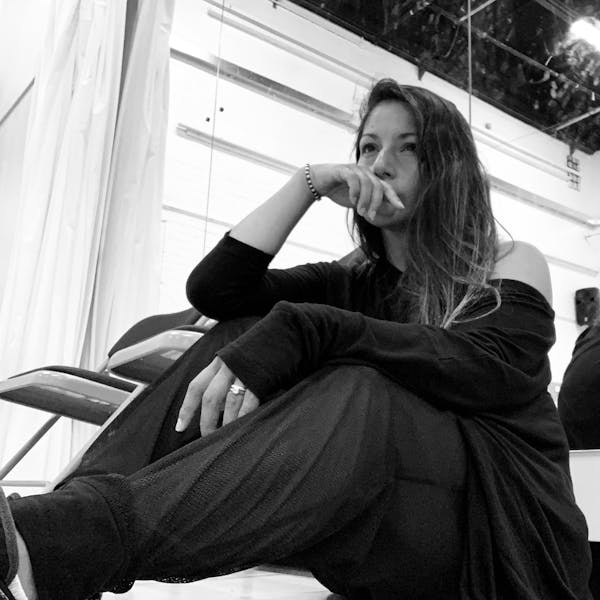 Sundeep Saini is a movement director and choreographer passionate about driving narrative through physicality. She has worked with; children from 3 years old up to adults, community ensembles and professional companies, actor-musicians, classical actors and musical theatre performers, people with and without disabilities and strives to push them all to reach their full potential in both technique and performance.
She is a creative with a keen focus on embedding a movement vocabulary into a piece and strives to build character, narrative, musicality and production style whilst pushing the boundaries of choreography and movement.