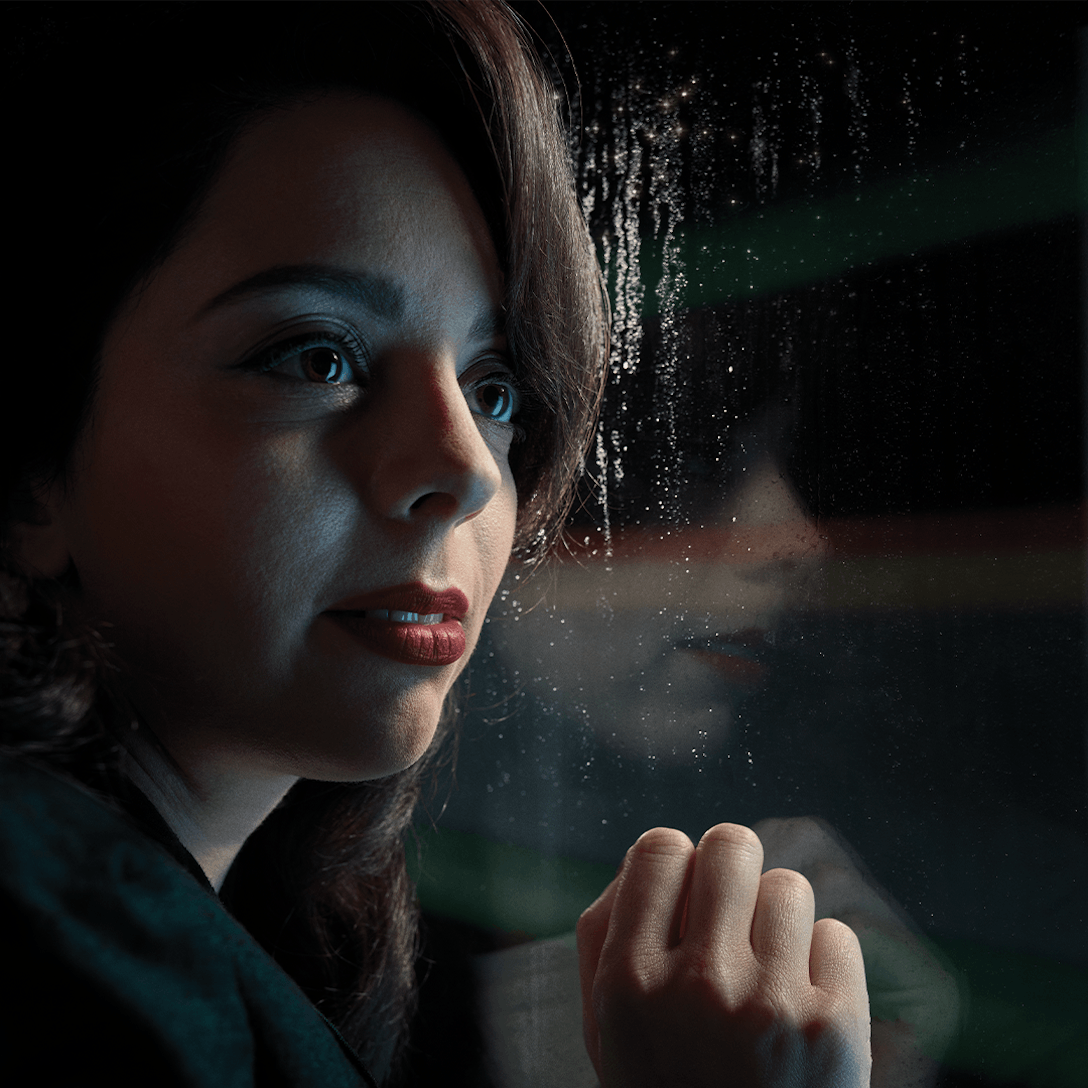 Brief Encounter
"I love you - I love you – and you love me too – it's no use pretending that it hasn't happened, because it has."
In a busy railway station, where everyone is simply passing through, Laura and Alec find each other. Falling passionately and wildly in love in a few stolen moments they live and breathe a lifetime of epic emotions, reawakening everything they buried deep inside. Together they find themselves in a bittersweet, hopelessly romantic, elegantly awkward love affair.   
A heart-stopping story of forbidden love that moves to the rhythm of beautiful songs, swaying dance moves, the odd cup of tea and a bath bun. Emma Rice's smash-hit adaptation for stage of Noël Coward's iconic BRIEF ENCOUNTER.
Creative Team
Sarah Frankcom

Director

Rose Revitt

Set & Costume Designer

Matthew Malone

Musical Supervisor & Musical Director

Sundeep Saini

Movement & Intimacy Director

Simeon Miller

Lighting Designer

Russell Ditchfield

Sound Designer
About Sunny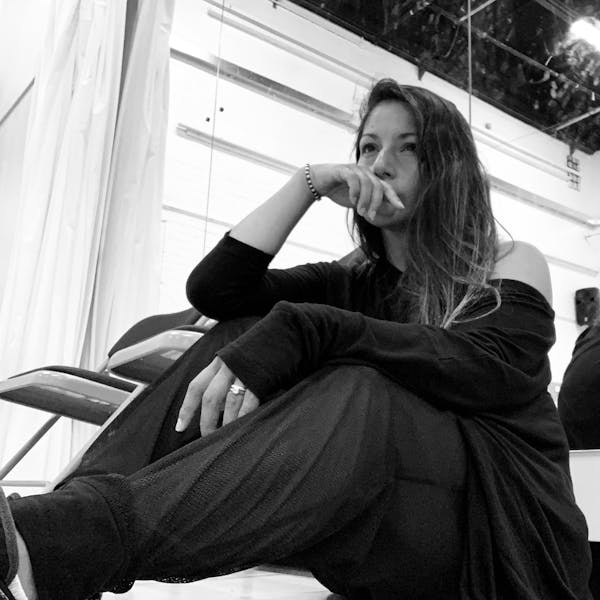 Sundeep Saini is a movement director and choreographer passionate about driving narrative through physicality. She has worked with; children from 3 years old up to adults, community ensembles and professional companies, actor-musicians, classical actors and musical theatre performers, people with and without disabilities and strives to push them all to reach their full potential in both technique and performance.
She is a creative with a keen focus on embedding a movement vocabulary into a piece and strives to build character, narrative, musicality and production style whilst pushing the boundaries of choreography and movement.