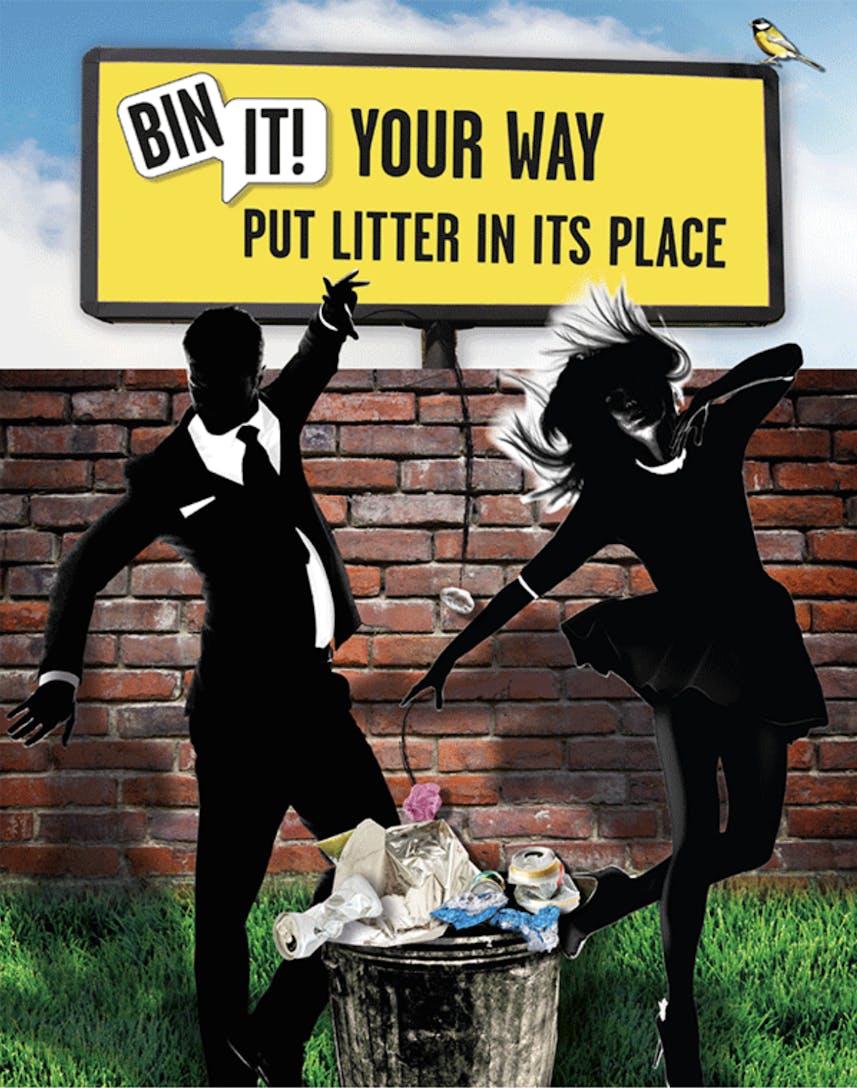 Bin It!
A Theatre-in-Education show raising awareness of anti-littering
The production focusses on making litter an entertaining, informative and memorable subject, with digital integration and workshop facilitation at its core.
Bin It! Raises awareness of Wrigley's commitment to sustainability and its support of major anti-litter campaigns across the UK and the Republic of Ireland
Creative Team
Gabrielle Bloor

Writer

Joe England

Director

Sundeep Saini

Assistant Director

The Rapport Group

Production Design
About Sunny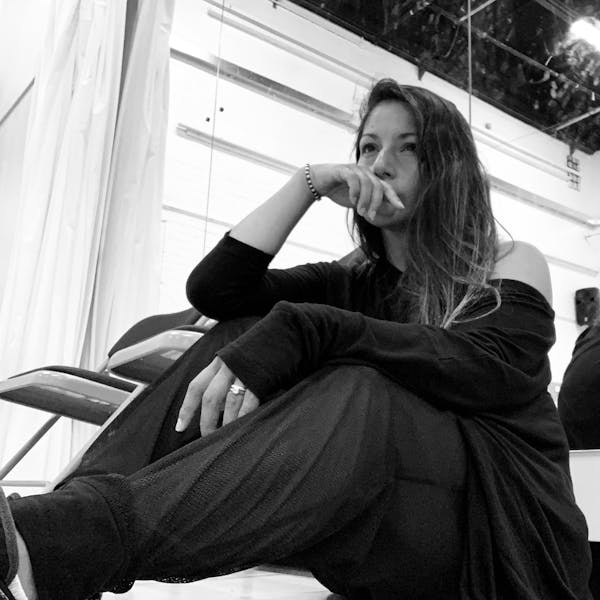 Sundeep Saini is a movement director and choreographer passionate about driving narrative through physicality. She has worked with; children from 3 years old up to adults, community ensembles and professional companies, actor-musicians, classical actors and musical theatre performers, people with and without disabilities and strives to push them all to reach their full potential in both technique and performance.
She is a creative with a keen focus on embedding a movement vocabulary into a piece and strives to build character, narrative, musicality and production style whilst pushing the boundaries of choreography and movement.