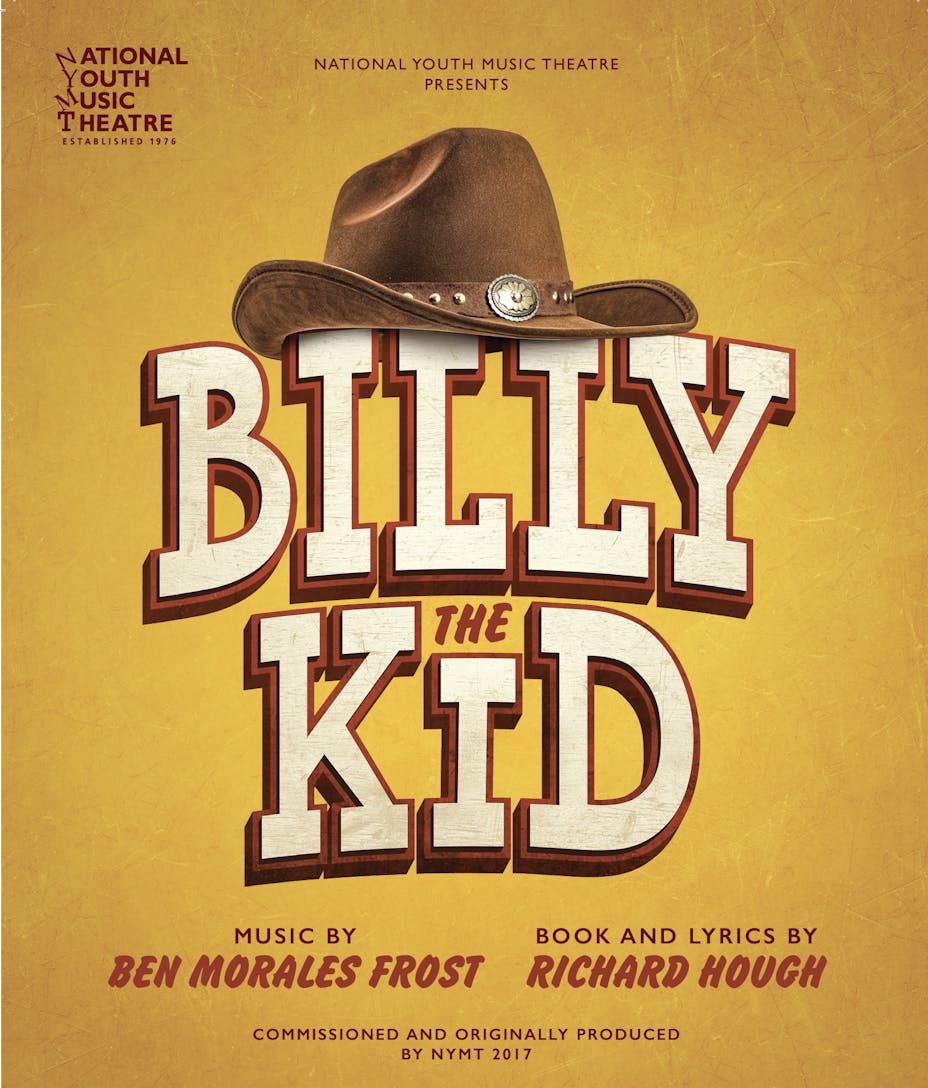 Billy the Kid, A New Musical
A magical, musical adventure story.
William Antrim is small for his age; he's quiet and shy, which makes him an easy target for lazy bullies. But in his dreams, he's Billy the Kid, a courageous cowboy, riding the range with the sun in his eyes. An all-American hero. Now, if only his dreams could become a reality… Billy the Kid is an adventure story, a magical, musical comedy set in a colourful world of cowboys and bandits, cactus trees and caballeros. A musical for all the family, smart enough for the most demanding young audience and silly enough for the grumpiest grown ups – saddle up for a journey back in time, to a land where the bravest heroes are only a whip-crack away!
Creative Team
Ben Frost

Composer

Richard Hough

Book & Lyrics

James Robert Moore

Director

John Reddel

Musical Director

Sundeep Saini

Choreographer

National Youth Music Theatre

Producer
About Sunny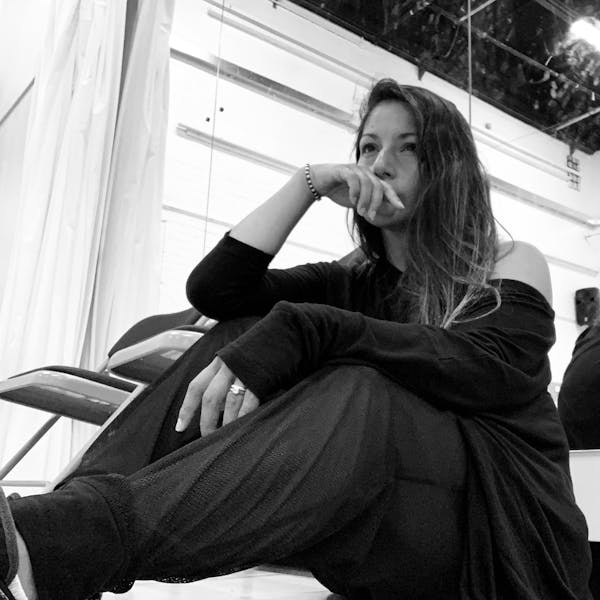 Sundeep Saini is a movement director and choreographer passionate about driving narrative through physicality. She has worked with; children from 3 years old up to adults, community ensembles and professional companies, actor-musicians, classical actors and musical theatre performers, people with and without disabilities and strives to push them all to reach their full potential in both technique and performance.
She is a creative with a keen focus on embedding a movement vocabulary into a piece and strives to build character, narrative, musicality and production style whilst pushing the boundaries of choreography and movement.